This is a sponsored conversation on behalf of Dove and The Motherhood.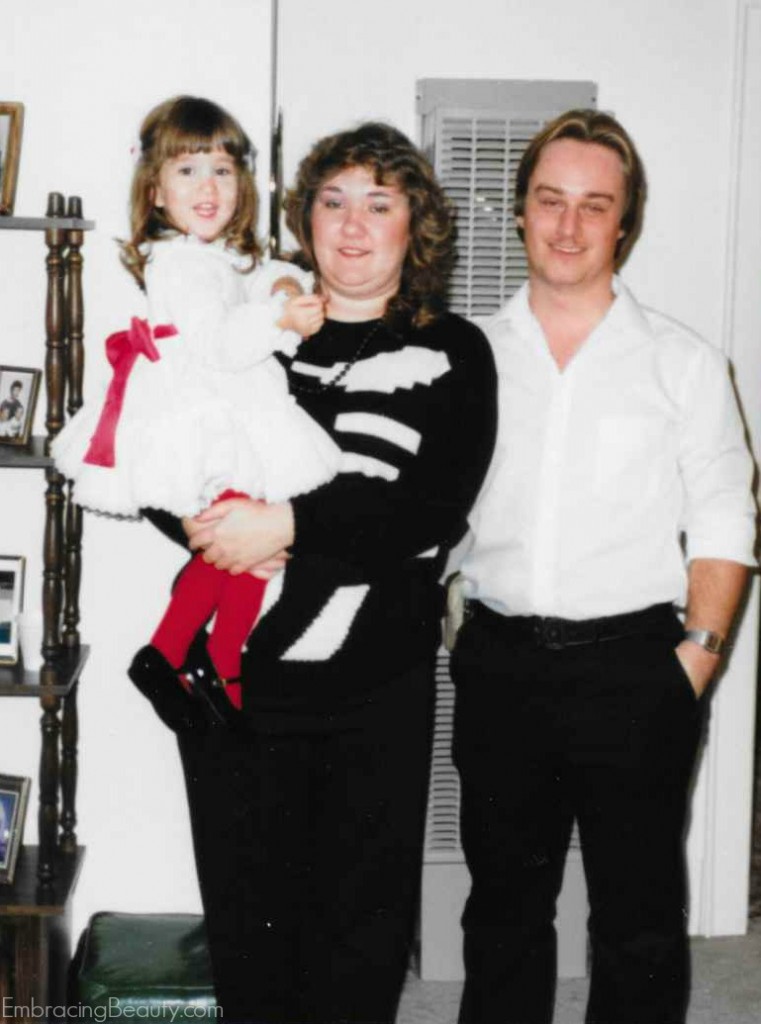 Mom knows best, right?  I think that's true most of the time and when it comes to beauty I definitely think that's true – in my case it is!  My mother was, and still is, a beauty.  Here are a few of the beauty tips that I learned from her, that she probably learned from her mom.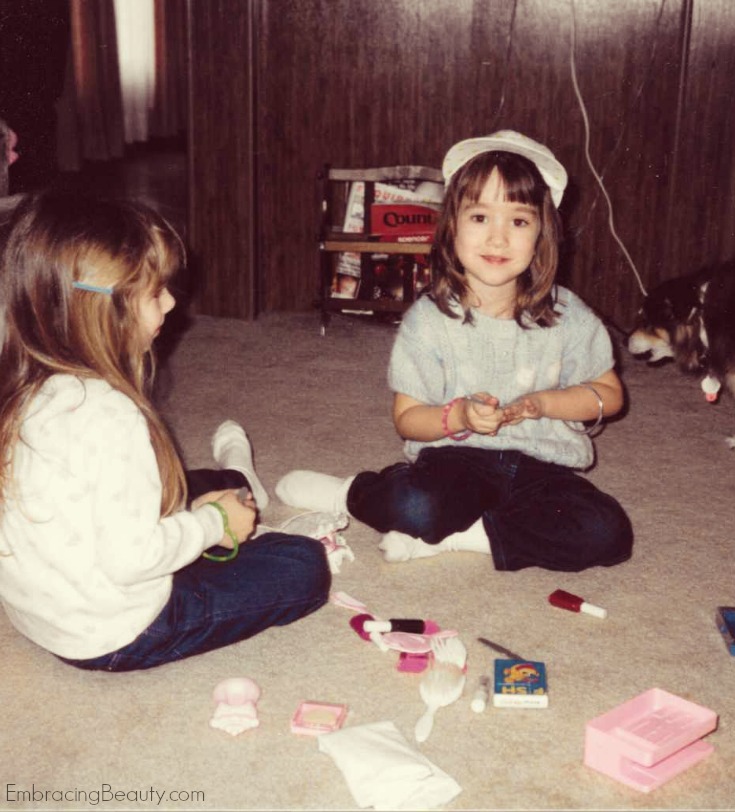 – Moisturize, moisturize, moisturize.  A good moisturizer is a woman's best friend.
– My mom taught me that my neck and clavicle have the same skin as my face so I should moisturize it just as often and with the same product.
– My mom taught me to wash my face with Dove every night before bed.  I was eager to try fancy scrubs and masks but she said a simple gentle cleanser is all I needed.
– Use baby oil as an eye-makeup remover.  It's cheap, gentle, and works great.
– "Never leave the house without lipstick" is something my grandmother ingrained in me from a young age.  At times I might opt for lipgloss instead but there's always something colorful on my lips.  Like mother, like daughter.  From a young age, I remember admiring my mother's skill for applying lipstick without a mirror.
– Drink water all day long.  It's good for your body and your complexion.
– "Don't touch your face." My mom used to give me a hard time about how much I touched my face and how it would give me breakouts.  I'm still working on this one!
– Use conditioner on the ends of your hair every time you wash it.
– "If you've got a good complexion make up will just be icing on the cake." My mom had me using good skin care products since before I was 18.
– Age gracefully. My mom still doesn't have grey hair but when she does I know she'll embrace it with gusto.
– She always encouraged me to learn what colors and styles looked good on me and ignore the fads.
– Last but not least, my mom taught me to smile.  She told me that a smile always makes you appear prettier.  I try to remember this every day but especially on days when I'm not as put together as I'd like to be you can bet that I'll be smiling.
A Dove survey finds that most women (84% in fact) trust the women in their lives more than celebrities for beauty tips and advice.  From all the advice I learned and still incorporate from my mom and grandmother, I'd believe that to be true!
What tried-and-true beauty advice was passed onto you from the women in your life? Share your own #BeautyStory to celebrate the real women who have shaped it and take a look at this video from Dove for even more inspiration.