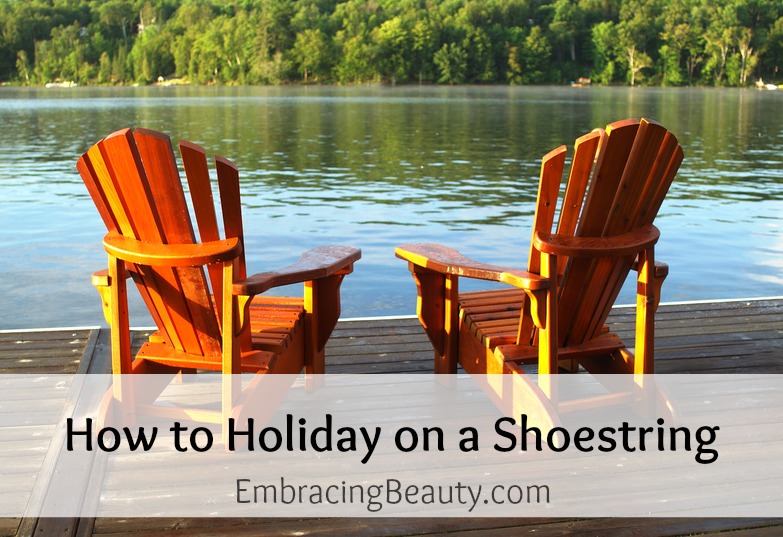 If you want to get away this summer, but don't fancy spending a fortune – fear not! There are plenty of ways to vacation (or holiday if you want to sound fancy) on a shoestring, so take a look at these money-saving tips.
Pay with a low interest credit card
These days, many people pay for flights and accommodation electronically – be it online or over the phone. If you do this, however, remember to use a low rate credit card to make the transaction as this will keep your borrowing costs down. You'll accrue less interest if you fail to pay back the total sum on time and should be able to clear your outgoings quicker.
Shop around for the best deal
With the economy in a fragile situation, a significant number of holiday companies have slashed their prices in a bid for business. There are some pretty great deals out there at the moment, so always shop around for the best offers. Compare hotel prices online, look for low budget packages and see if you can visit your dream destination on the cheap. Of course, if it seems too good to be true it might just be, so read all the terms and conditions before booking.
Fly off peak
If you're willing to fly off peak, you might be able to get a reduced airfare. Prices tend to drop during unsociable hours, so be as flexible as you can with your travel times. Look for early morning or late night flights if possible and don't be afraid to book outgoing and return flights with different providers. What's more, you're likely to get a better deal during winter, so if you can delay your summer break by a month or two you could make a significant saving.
Think about your commute
Getting to an airport or port is one thing, but paying for the commute is another. Public transport is not always cheap, so think about booking a rail ticket in advance or searching around for the most affordable taxi company. If you have friends or relatives living nearby, ask if they can help or convince your siblings to drive if they have a license. Getting a lift could save you a lot of money and will help you avoid high airport parking fees.
If you've not been away for a while, it can be tempting to take out a loan or apply for a credit card in order to fund your trip, but there's no need to rack up additional debt if you don't have to.