Today's post is sponsored by Allianz Travel Insurance through the Bloggy Moms Network.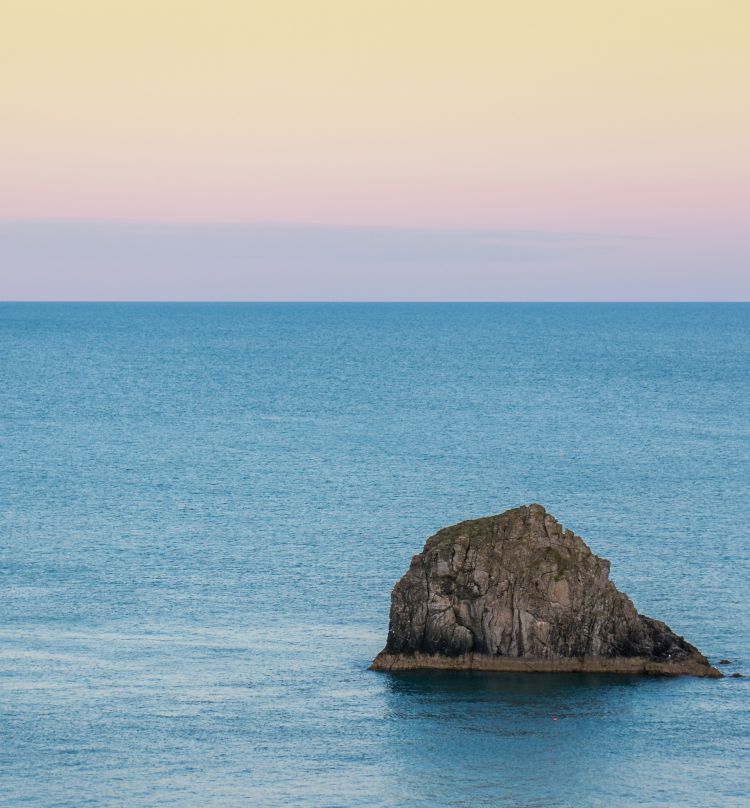 We're into saving money, not because we are cheap, but we don't want to use it frivolously. I mean come on. Our parents taught us right, money DOESN'T grow on trees… With that in mind, even vacations are affected. Millenials (up to the age of 34) are looking for more value in their vacation. This personally goes for us. Maybe that's because we're homebodies, we are able to have a great time at home just as we are elsewhere.
On the occasion we do want to venture out, we enjoy finding deals. Ones like Groupon (Have you seen those Alaskan cruises?! Those things look like so much fun!) and Orbtiz, and Priceline can offer great deals, but sometimes my risk alert goes off. If I only need a night in a nearby hotel then I don't really get the warning sign, but these big deals, like the Alaskan cruise, never come to fruition because I don't want to take the risk. Travel insurance is a great way to put a bit of your savings to work to make sure you have a stress free vacation.
One place to check into is Allianz Travel Insurance. It's provides us travelers with the protection we need while away from home. There's even 24/7 travel assistance. This company offers packages which will refund pre-paid deposits if we have to cancel a trip (as long as it's covered in the policy of course, be sure to check this. This travel insurance is also helpful in case of medical issues or traveling problems that sometime arise. (Hurricane in the islands anyone?)
I've always wanted to do Airbnb like in The Holiday with Jack Black and Kate Winslet. Wouldn't it be great to switch houses with someone in another country? and meet Jude Law? Maybe the insurance will cover the cost of the trip if you don't find said true love. 😉 Having traveling insurance can make this actually happen. I'd really love to enjoy Australia with the local's point of view.