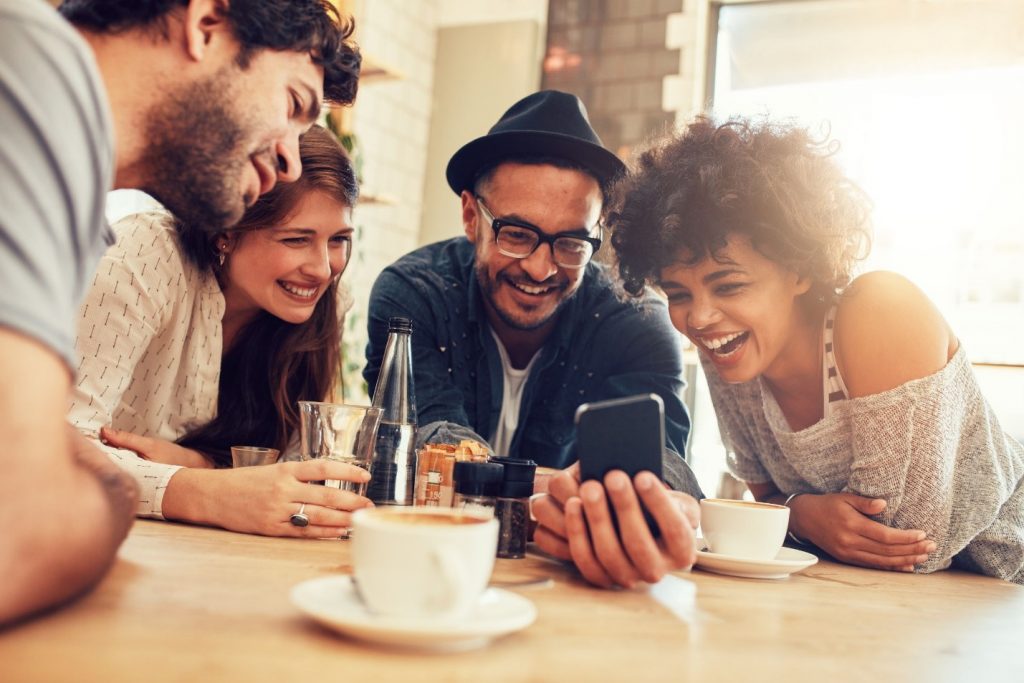 Hipsters have been called the modern day hippies; they don't want to conform to mainstream fashion or culture, and are creating an alternative culture that many young people identify with. When you boil it down, it's all about being a unique individual and not letting society dictate how you should present yourself. Ironically, the hipster look is becoming more and more popular and is well on its way to becoming the mainstream fashion that it originally was meant to counteract. If you haven't yet converted to a full-blown hipster but want to step up your hipster fashion game, read on for some style tips.
The Background
Hipsters don't follow trends (except for the ones they've started). So vintage clothing stores should be your first stop if you want to hop on this bandwagon. Hipster style is pulled from the 60's, 70's, and 80's, with maybe a few modern pieces mixed in. Vintage boutiques specialize in the styles of yesteryear which makes them easier places to shop for the look you want. Think: retro inspired polka dot dresses and old-school suspenders. If you find them to be too pricey, try hitting the second-hand stores. You'll have to do a little more digging to find vintage pieces, but they're usually at a more budget- friendly price.  
The Clothes
The idea behind hipster style is that it's effortless, not something you obsess over. Carefree and casual is what you're going for. Let's start with pants: you can't dress like a hipster without a pair (or five) of skinny pants.  Color doesn't really matter, but at least one black pair is a must and you should always throw in a pair of distressed jeans. T-shirts are a safe bet if they're old and have rips in them, or feature vintage cartoon characters. Basic white tees are great too because you can layer them under a flannel shirt (plaid or checkered shirts are encouraged) or a funky military-style jacket.
For women, your pants should be high-waisted and worn with a belt.  And we're not talking a subtle belt—big, bright-colored belts are perfect for the hipster look.  Cut-off denim shorts are popular with this crowd as well. Just wear them the same as you would your skinny jeans and complete the look with a pair of old Converse or boots.  The more worn-looking your shoes, the better.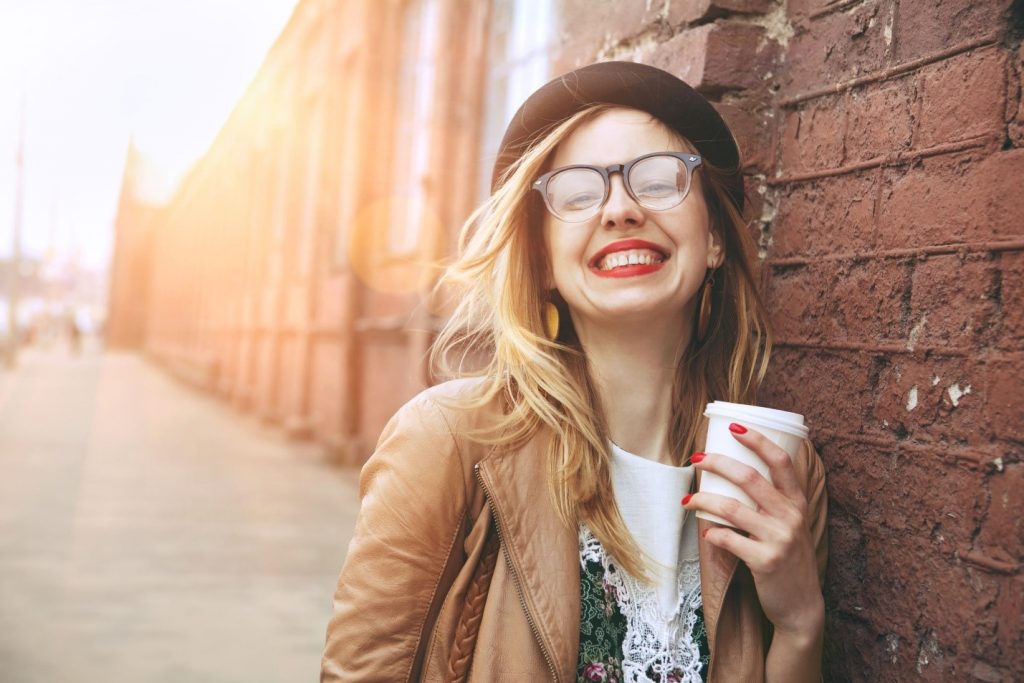 The Accessories
Now that you've got the clothes figured out, it's time to accessorize and pull it all together.  When shopping for accessories, the main thing to keep in mind is that you don't want something that looks brand new. You're aiming for a secondhand or DIY aesthetic for the most part.
First, start with glasses. Have you ever noticed that a large number of hipsters wear glasses?  It's rarely because their eyes require glasses, and more often they're worn to complete an overall style.  Oversized, thick-rimmed glasses are the best way to go. Get yourself a pair with non-prescription frames and you're ready to rock the look.  Or, if you actually do need them for your vision, then by all means get a prescription pair that compliments your hipster wardrobe.  
Finding a few retro necklaces or unique watches are another thing you'll want to add to your collection. Pick out something not too trendy, like a retro watch with a digital clock face. In addition to shiny accessories, scarves with a plaid or checkered print are an important layer to add in the cooler months. They add style without looking overdone. And of course you'll need a hipster hat to top off your look. A common choice is the fedora, worn at just the right angle. Slouchy beanies are also pretty common in the hipster fashion universe, but berets or wide-brimmed hats work well too. And for the final touch, you need a cool vintage bag. Try to find something that exudes a boho or 60's vibe, perhaps an old messenger bag—just something that ties into your retro style.  
Now that you look the part, don't forget to act it. There are no strict hipster rules you absolutely have to follow, but just remember that the whole point is to be the opposite of mainstream culture. Trust that your laid-back hipster attitude will pull that "I-didn't-try-too-hard" outfit all together in the end.