This is a sponsored post written by me on behalf of NYFifth Apparel for IZEA. All opinions are 100% mine.
I don't know about you but I dread working out.  It's not so much the excising that bothers me but the getting ready to go part.  I never know what to wear!  My sweatpants have seen better days.  I happen to be in the minority of women in the US who choose not to wear leggings so that knocks out 99% of the pants on the market.  Sigh.  Enough excuses, I've set off to find 5 attractive work out clothes for women who want to feel confident in what they're wearing and comfortable too.  Here are my favorite choices from this morning's internet scrolling. 🙂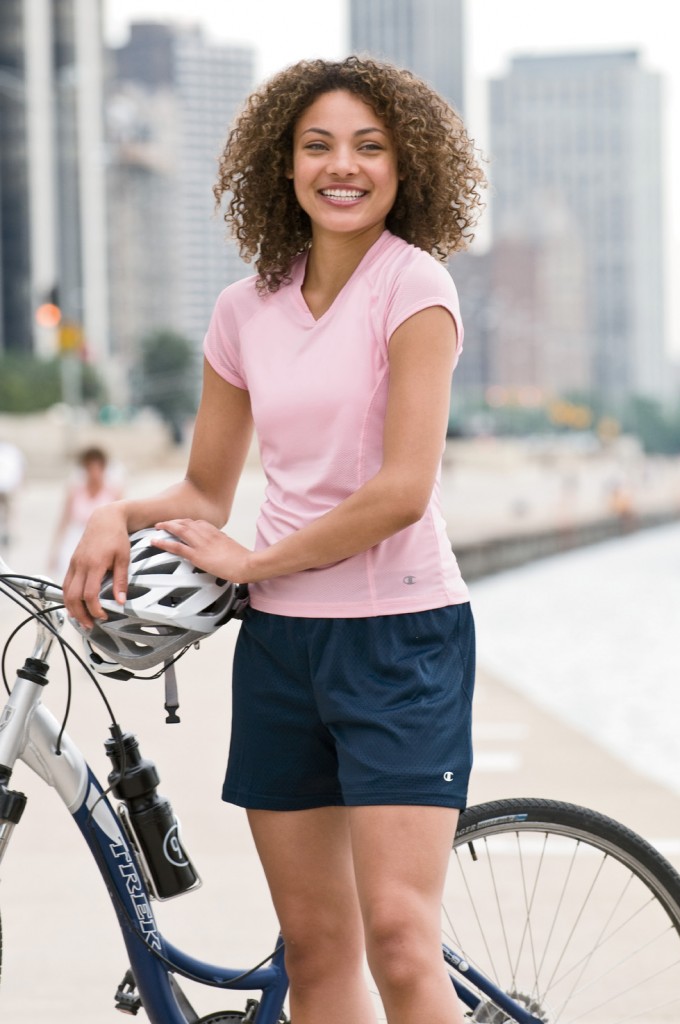 1. NYFifth.com is a supplier for activewear and headwear and I have been surprised by their affordable prices!  It's been a while since I've bought work out clothes but many of the pieces I found were under $20.  They have hundreds of name brands…and they also do screen printing and embroidery!  I am loving these shorts from Champion.  Navy, tagless, 5 inch inseam, and they are only $9.31 (as low as $8.46 if you buy several).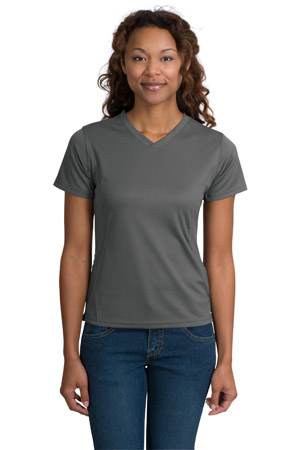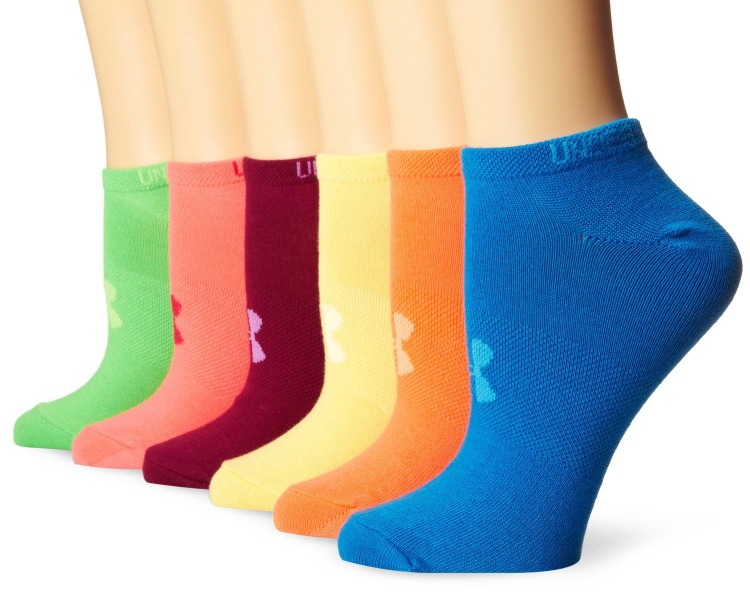 3. My holey socks had to go and these cheery socks from Under Armour might even make working out fun…maybe.  I love the tight band that goes around the middle of the foot.  I think all socks should be made with that.  It's so comforting. 🙂  These are $14.00 from Amazon.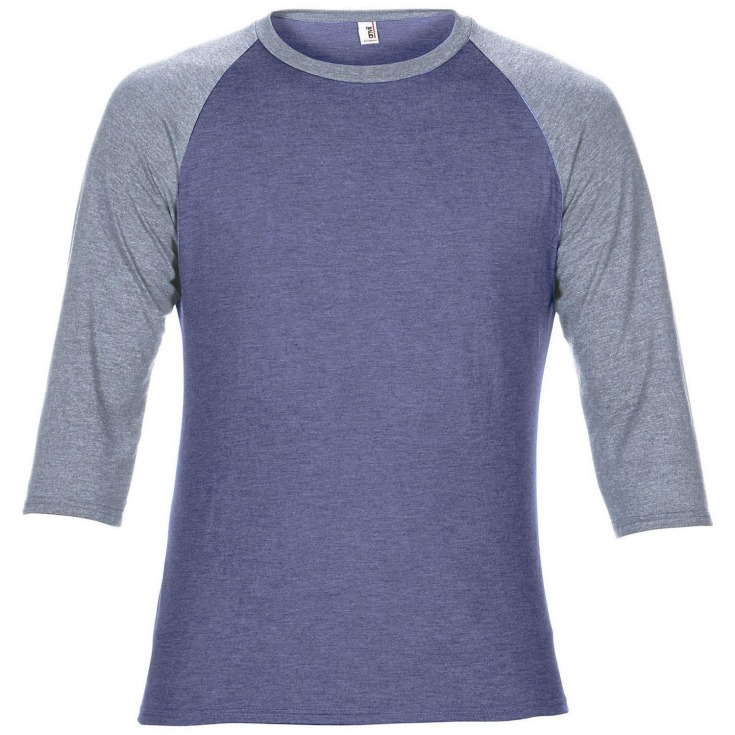 4. This Raglan Tee looks comfy enough to wear on a hike or watch the big game in.  This comes in a wide variety of colors and sizes and prices begin at $9.70 on Amazon.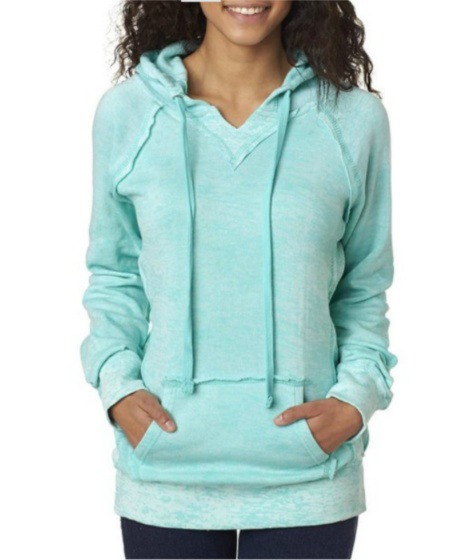 5. If you're like me and hate working out when it's cold out, here is a beautiful hoodie that will eliminate that excuse.  It's colorful, cute, and will keep you warm while you warm up!  It also comes in many sizes and colors.  Prices start at $14.55 on Amazon.
What about you?  What are your favorite work out clothes or accessories?