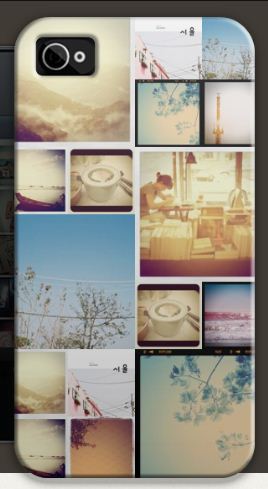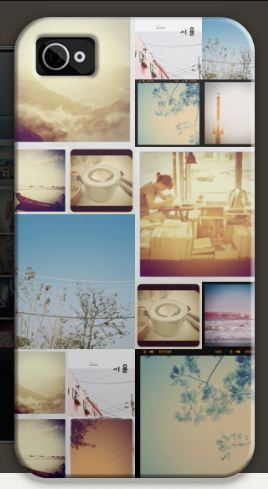 Instagram fans, you are going to LOVE me for sharing this little bit of awesomeness with you!  Seriously. Love & Awesomeness!
I'm not paid in any way to share this and I don't have a relationship with the Casetagram company at all.  I wish I did but as of now I don't.  I'm just sharing this iPhone case of awesomeness because I think you'll love it!
Casetagram, is a service that lets you print those beautifully filtered photos onto a hard-shell plastic, durable case that snaps onto any iPhone 4 or 4S. You simply log into your Instagram account (through the Casetagram website), select one of their different design templates and then pick and choose which photos you want to proudly display.