Post sponsored by Lunchbox. Opinions are 100% my own #speakbeautiful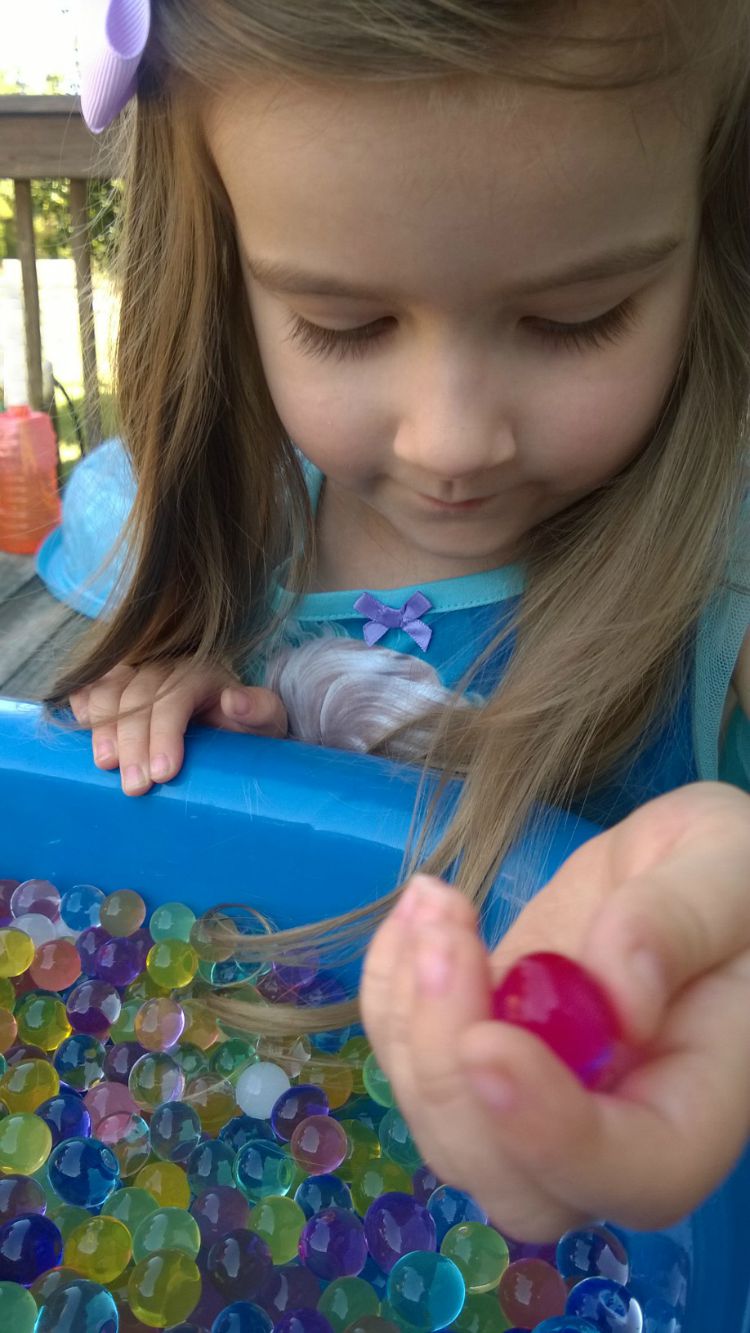 I love my sweet little girl. I want her to know that she's beautiful, not by the world's standards like her features are symmetrical and her button nose is bumped at the right angle. Though she does have many American beauty attributes, I want her to realize that beauty comes in different shapes and sizes. And one day I want her to see that confidence is beautiful.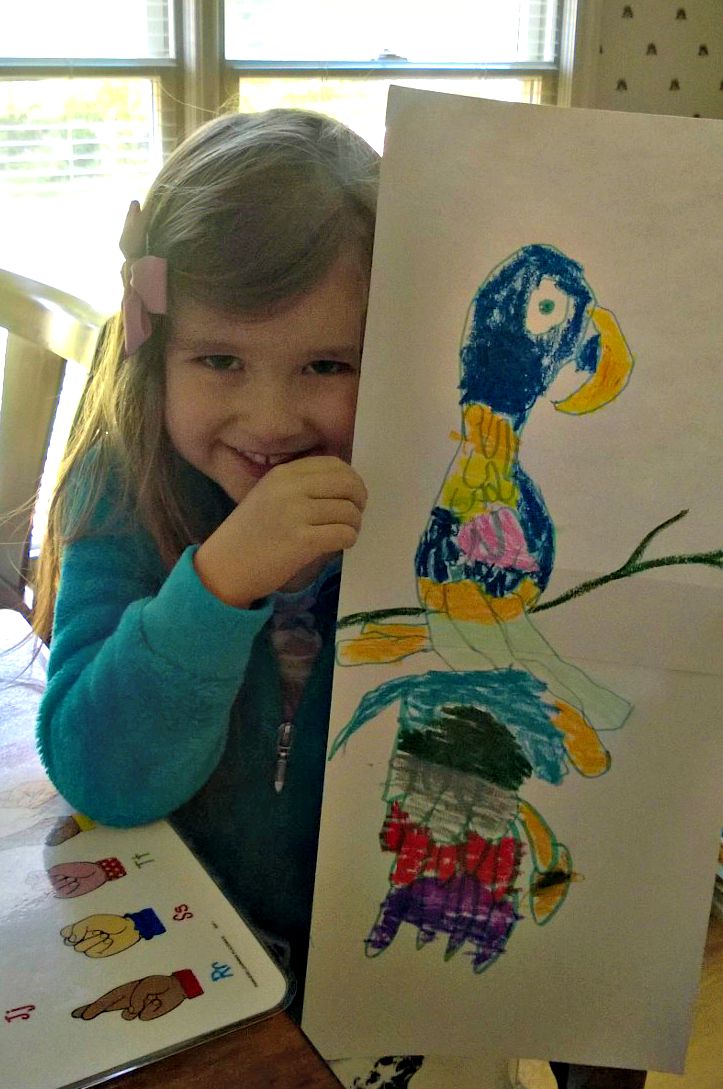 I think middle school is the place where confidence shys and strays or blossoms and blooms. Remember that young age when you weren't sure whether your outfit made you look cute, puffy, or like a baby (because who at the age of 12 would be seen dressing like a baby? We were all trying to convince our mothers it was time to shave our legs for heaven's sake!). Bless the day when we finally figured out that confidence and grace gave us the mature, beautiful look we all desired from Seventeen.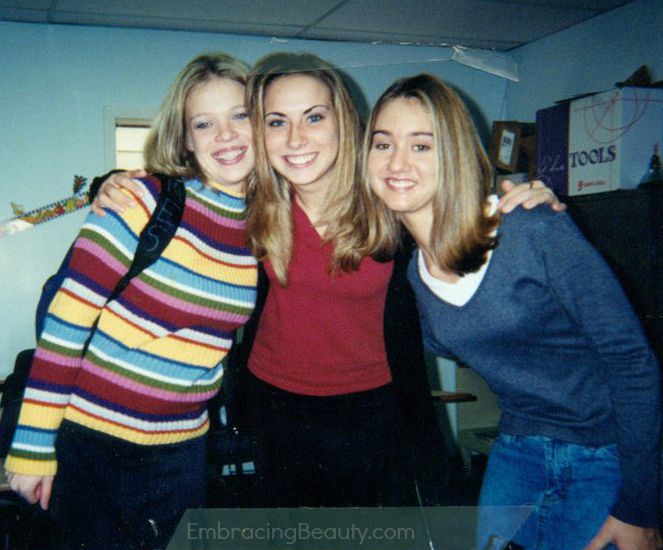 Also as preteens (and teenagers, and college girls, and wives, and moms…), we stood by mirrors and talked about which of the features we didn't like and expected each other to join in.  While psychology tells us that self-actualization is a part of growing up, it doesn't seem that women grow out of criticizing ourselves. Last year WOMEN sent over 5MM negative tweets (Twitter alone!) about beauty and body image. For the sake of our next generation, I beg you to start positive trends with me. We can change the flow of verbal self-harm to self-care. We gawk that people have the "audacity" to abuse themselves, but being overly critical of ourselves has the same impact mentally. So I'm going to start a different, positive trend now. I love my hair. I love that it's thick and strong.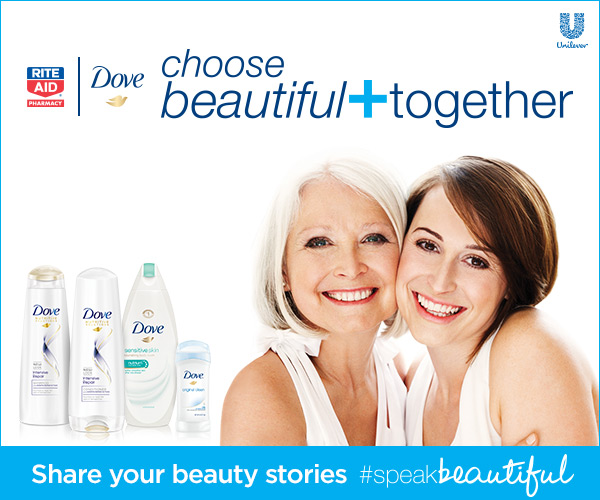 Mainstream media often doesn't encourage us to promote our natural beauty, but I really appreciate Dove's message which backs what I want my daughter to believe. (By the way, Dove products at Rite Aid can earn you 300 Plenti points when you buy $12 worth of products now through the 26th of September.  Plus, you can stack coupons to drop the final price even further! But you'll have to hurry, the current newspaper coupons are set to expire on 9/20.) I wish more companies would support women in this battlefield of the mind.  
Take a few moments and check out their "Speak Beautiful" video.
$50 Giveaway exclusively for my followers on Twitter! 
You will need to Tweet to enter, but don't let that stop you! You can read the Official Rules here.
Tweet a positive message and tag @Beauty4Moms (me) & @RiteAid, along with the hashtag #SpeakBeautiful.  Good luck!!!
Tweet a positive message to start a trend #speakbeautiful #riteaid and you can win a $50 @riteaid gift card @Beauty4Moms

— Ashley (@Beauty4Moms) September 21, 2015