This post contains affiliate links.
My mind is so full of cluttery thoughts, to-do lists, and mental reminders all circling and dancing around in my head.  So much so that I want to slow down and share with you a little bit of what's going on in my life now.  I used to do this much more before I divided my sites…not that I regret that, but I'd like to start writing occasionally about myself again and this is the site that started it all and where I feel most at home. 🙂  Ya'll are great readers, really, you are!  Every little comment, like, and email mean so much to me.  Thank you!  I truly appreciate you, every one of you!
My 5 Things!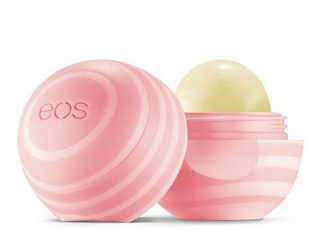 1.  I am in love with this eos visibly soft lip balm, made with coconut milk.  I've tried a few of them before and none of them compare to the lusciousness of this one.  Plus, the design of the sphere is adorable!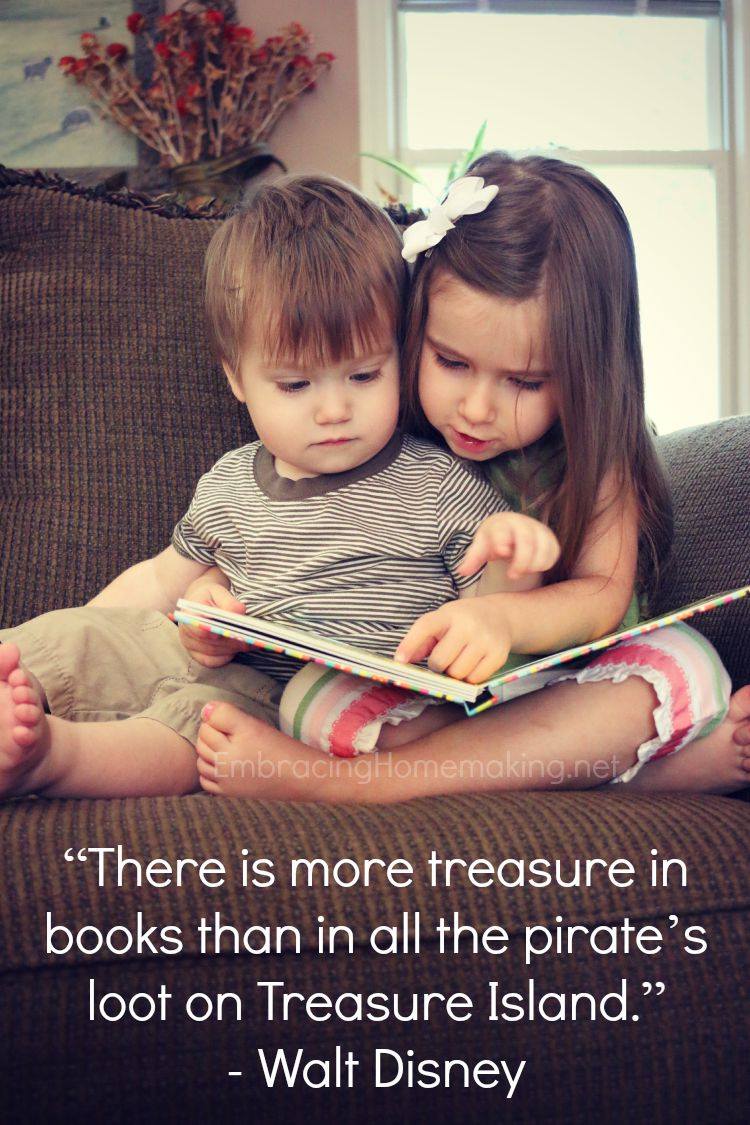 2.  I started selling Usborne books because I LOVE their books for kids.  I love literacy and instilling a love of reading in my children.  However, I'm torn because the more Facebook parties I host the less time I have to spend blogging and that is my true love.  I'm struggling to find a good balance.  Sigh.  All of life is a balancing act, isn't it?  Maybe I should just stick to blogging and write about their books occasionally?  Hmm. I'm not sure.
3.  I'm moving soon…I hope!  We've bought a new house and we're fixing up the place so we can hopefully move in at the end of this month.  Which means I'm packing like a mad woman and purging a LOT of our things.  I'm constantly asking myself, "Why do we own this?" and "Where did this come from?"
4.  I just finished watching the series finale of Drop Dead Diva on Netflix and I can't stop wondering what the next season would be like if it came back for a seventh season.  I put off watching the sixth season because I liked having more of the story left to see and now it's gone.  Bring it back, Lifetime!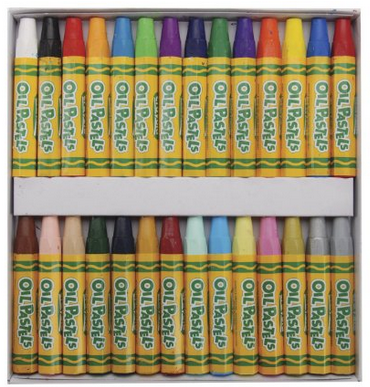 5.  I've recently discovered oil pastels!  I feel like I've lived in a cave.  How did I not hear of these before?!  They are incredible!  They are what I always wished crayons were.  They're soft, give a rich color, are blendable and yea, I just love using them to create colorful masterpieces with my daughter.  I bought the 28 pack of the Crayola brand for under $5 shipped from Amazon.  Love them!
I may make this a regular thing, listing 5 things I love.  What do you think?  Is it worth reading or should I just write it out for myself then erase it?  🙂  Either way, have a good day!