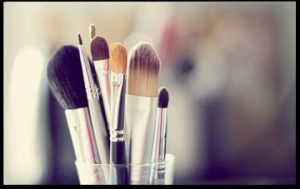 Giveaway: Enter to win $1000 Sephora Gift Card!  Yay!!!  This is a tremendous giveaway and it's just in time for Christmas shopping too!  You can enter to win a FREE $1000 Sephora Gift Card, thanks to sponsor Bloomspot via Daily Worth!  Just think of all the gifts you could buy with that!!  Here's how you can enter for free:
Type in "Sephora Giveaway" in the search box in the upper right.
Then click the Sephora Giveaway and enter.  Good luck!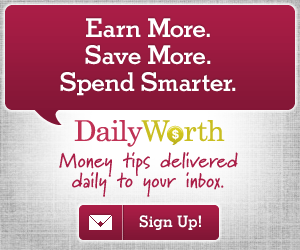 DailyWorth offers practical tips and inspiring financial ideas directly to your inbox!