If you're like me, you still can't believe summer has gone and fall is passing so quickly.  It's now time to start gearing up for Thanksgiving and Christmas.  Seriously, can you believe that October is almost over?!
To help families prepare for the holidays, JCP Portraits at JCPenney is offering families a free traditional printed 8×10 portrait throughout the month of November. This offer also generously includes the sitting fees and a digital copy of the photo. Schedule your appointment today and consider this one item on your to do list taken care of!
When I was young, my mom never would take us to get formal Christmas pictures because she didn't like the way she looked.  I never understood why and it frustrated me that we only had one formal Christmas picture ever taken and I think I was 4 or 5 at the time.  Now as a mom, I get it.  I really do.  However, I'm making it a priority in my family to get our picture made every year.  It won't always be fun at the time and I might not always like the way I look but I know that years later I'll look back on the memories fondly.  Here is our latest family picture.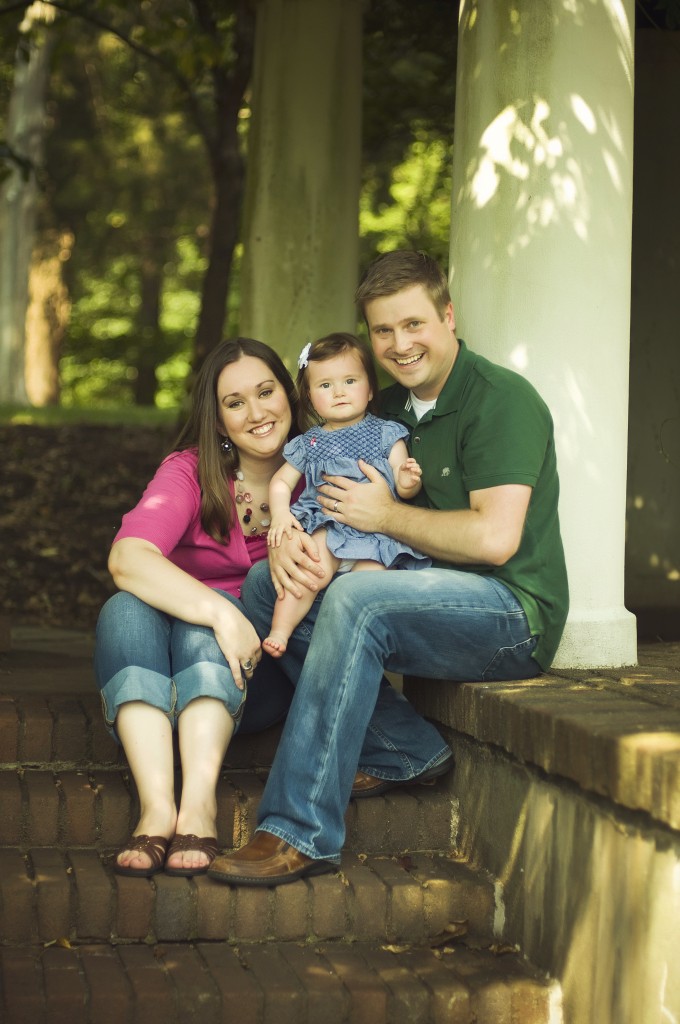 Click here to find a JCP Portrait location near you.
Do you have any family portrait traditions during the holiday season?