This conversation is brought to you by Smile Brilliant.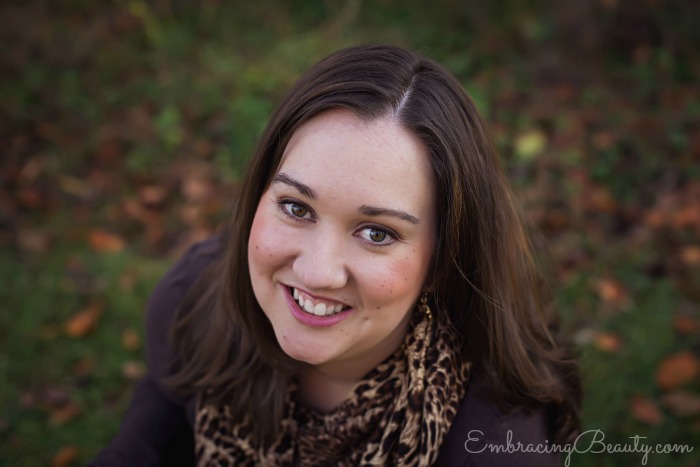 A smile can light up a room.
Mother Theresa said, "Every time you smile at someone, it is an action of love, a gift to that person, a beautiful thing."
A smile is one of the things many people say is the first thing they noticed about their spouse.
Janet Lane was quoted to have said, "Of all the things you wear, your expression is the most important."
Chris Hart said, "All the statistics in the world can't measure the warmth of a smile."
Bottom line, your smile is important!
Do you love your smile?  I can't honestly tell you that I love mine.  My teeth are crooked, not enough to need metal braces but enough to bother me.  Not to mention they're not the loveliest shade of white.
I've tried at home whiteners before and I liked them but the subtle change was, well, subtle.  I've always coveted a dentist whitening with a big enough boost that I could see the difference.  My dreams of having straight teeth will still live on but I'm excited to have found an affordable at home solution to my teeth whitening dilemma.  Smile Brilliant came to my rescue with a promise to whiten my teeth.  I have my fingers crossed and I'm going to share my experience with you as I go!  Oh, and I talked my husband into trying this too.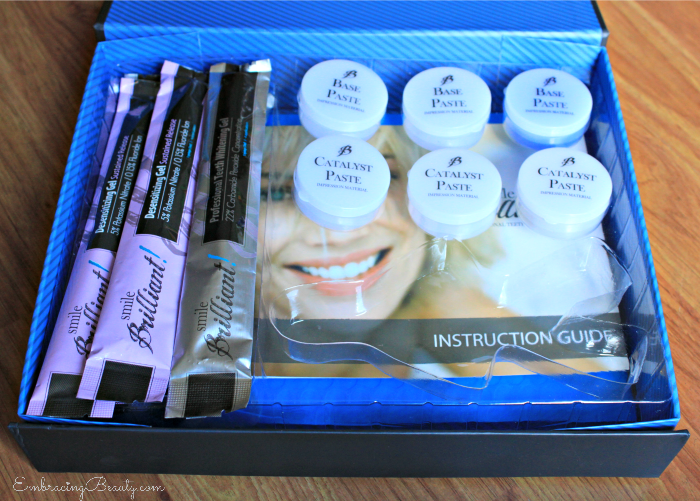 Here's the kit that includes instructions, desensitizing get, whitening get, and pastes to combine to make a mold.  I'm going to have a mold that fits my teeth perfectly!  No slipping or sliding with these!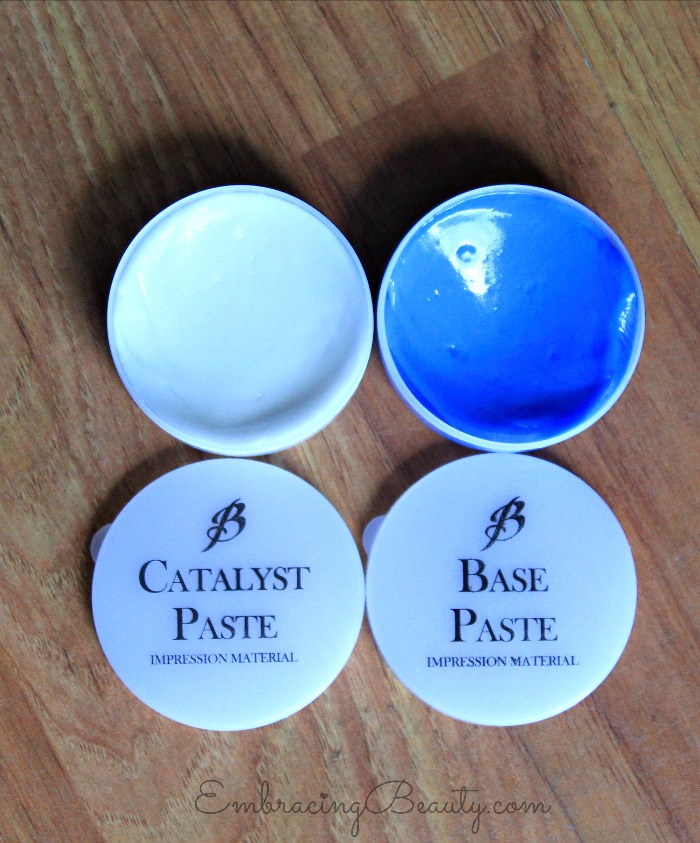 Here is an up close look at the pastes.  They sent me enough so that I would have an extra in case I made a mistake.  How did they know I usually mess up the first time I try anything new?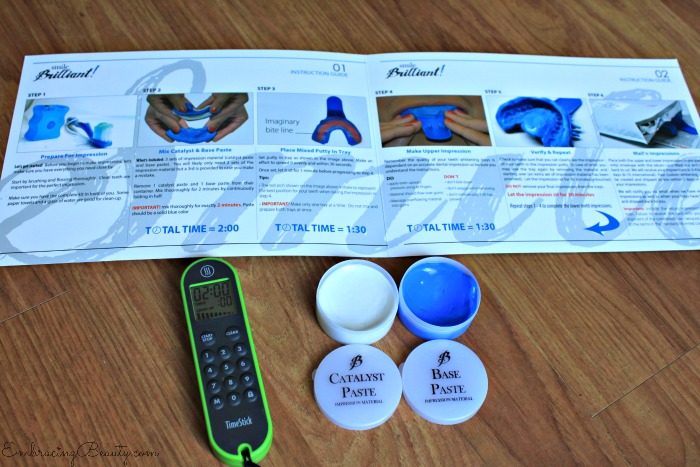 The instructions they include are very detailed which I love and they also include pictures.  It's rare that a company has good directions on anything so I have to point out that theirs left nothing to be desired.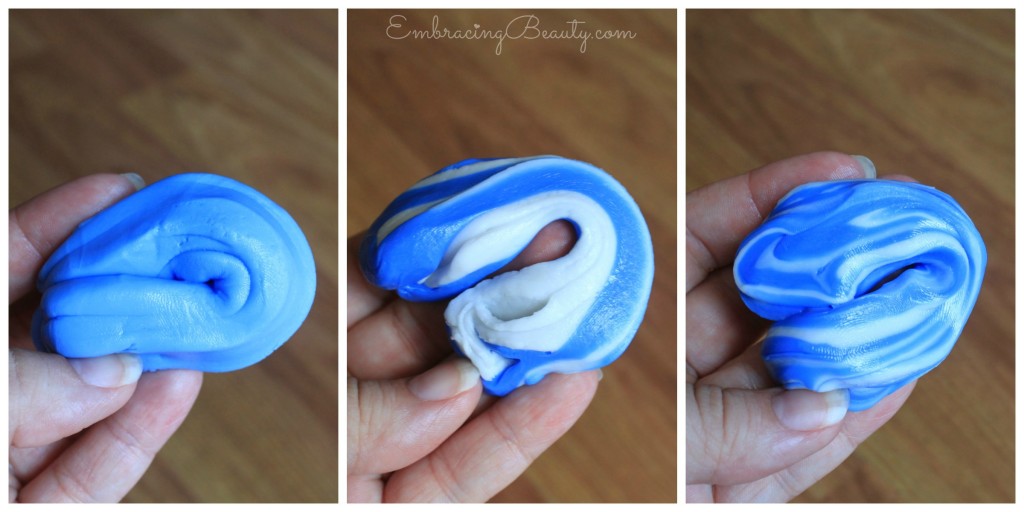 Forming the molds was a piece of cake.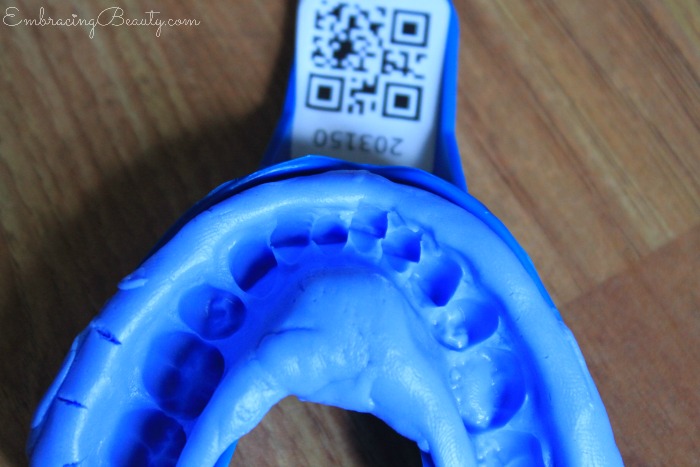 Look at those crooked teeth!  Sigh.  So now all I have to do is drop these in the prepaid envelopes and wait for my whitening trays to come back to me.  They should arrive in around a week I believe.  I'll keep you updated!
Is an affordable, at-home, dentist grade whitener something that you would enjoy?  If so, we might be able to arrange a giveaway. 😉  Let me know!