I participated in an Influencer Activation on behalf of Influence Central for Colgate. I received a product sample for this review and a promotional item to thank me for participating.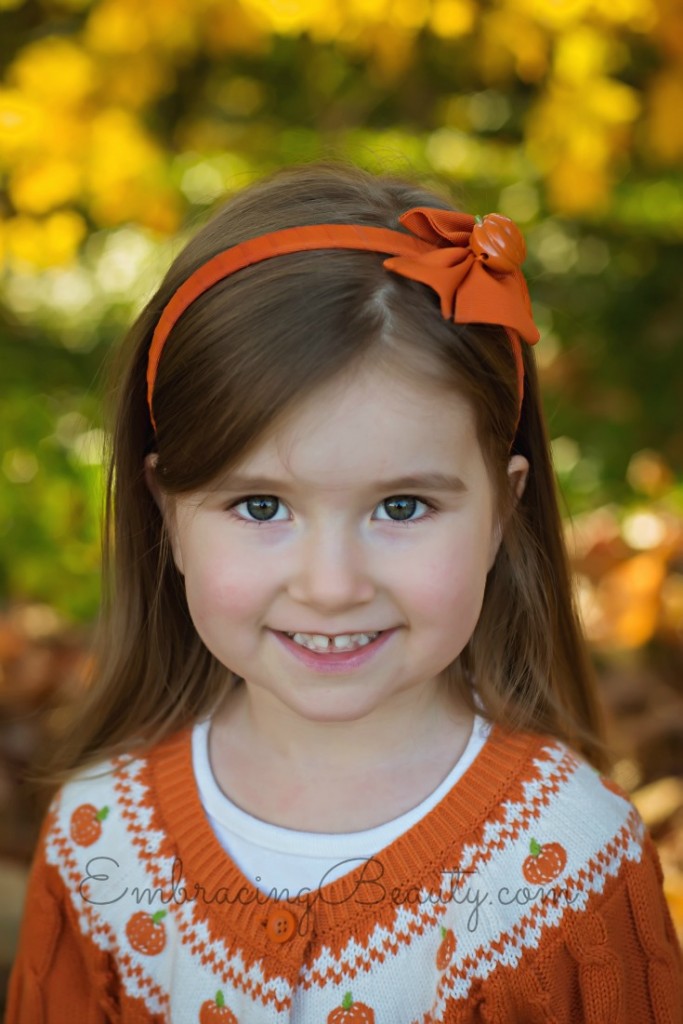 A while back I read something about saving a smile for your kids.  The article talked about the importance of smiling at your kids even on days when you don't feel like it.  Even though I can't remember where I read that the message has stuck with me and I've tried to intentionally smile more.  Do you know what I've learned since trying to smile more?  It truly improves my mood.  When I smile more my kids smile more and life is just better.  Give it a try it sometime; it's remarkable.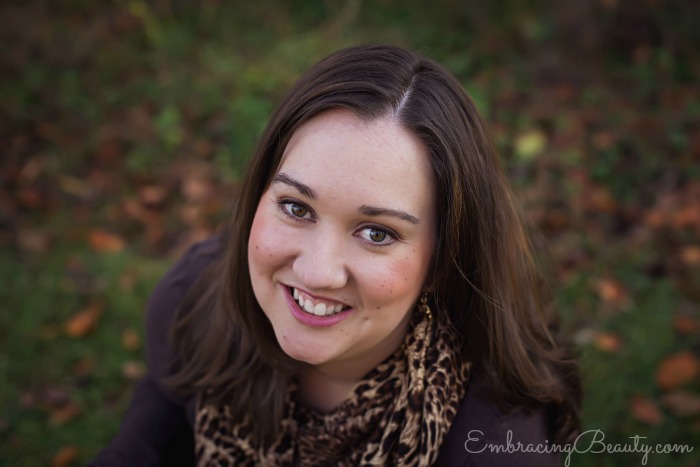 Charles Gordy once said, "A smile is an inexpensive way to change your looks."  I love that.  A person does tend to be better looking when they smile, don't they?
Smiling leads to a decrease in the stress-induced hormones that negatively affect your physical and mental health.  Here are two great examples:
– In the famous yearbook study, where they tracked the lives of women for 30 years who had the best smiles in yearbook photos compared to the rest. The women who smiled the most lived happier lives, happier marriages and had fewer setbacks.
–The baseball card study found a clear correlation between how big a smile someone made on a baseball card photo and how long they would live. The people with the biggest smiles turned out to live 7 years longer than those who didn't.
Smiling not only improves your mood, your looks, but also your life!  We should all actively try to smile several times a day now, right?  I think so!  If you lack a confident smile, cheer up because I have a few tips to help you improve your smile.
Tips to Improve your Smile
– Practice Smiling
Can you think of someone you know that smiles a lot?  They have a comfortable smile.  People who smile often can break out into a toothy grin effortlessly.  Everyone feels at ease around them.  Having a comfortable smile of your own will take a little practice but it will be worth it!
Practice smiling in the mirror.  Do you like your smile best with your mouth open or closed?  Practice smiling with your eyes.  After you've done this for a while purposefully make eye contact with strangers and smile.  Not everyone will smile back but chances are you'll help brighten their day anyway!
– Brush, Floss, Rinse
Make sure your smile is the best that it can be by brushing with Colgate Enamel Health.  It will leave your teeth sparkling white and your enamel protected.  Flossing will help keep your teeth and gums healthy but will also reduce bad breath.  Rinse with mouthwash for a clean feeling mouth and fresh breath.  Good oral hygiene is essential for a confident smile.
Thanks to Walgreens' Saturdate last month I was able to picked up a great deal on Colgate Enamel Health.  Be sure to check your local Walgreens for all the supplies you need to have a winning smile.
This holiday season, make a conscious effort to make eye contact and give genuine smiles at other people whenever possible. Smile at your kids—smile at your co-workers—smile with confidence at every opportunity!