I participated in an Influencer Activation on behalf of Influence Central for Colgate. I received a product sample for this review and a promotional item to thank me for participating.

I'm a big fan of Walgreens.  It's my go-to store for cosmetics, hair products, and photo developing.  It's right down the road from my house and it's so nice to get in and get out when I'm running errands.  Not to mention that their weekly coupon deals combined with their Balance Rewards card program saves me BIG money on the things I use most!
I've written about a few Walgreens' special Saturdate events and I'm here to tell you about another one – one that's happening tomorrow!
It's short notice, I know, but if you can manage to hop in your nearest Walgreens you could get a complimentary sample of Colgate Enamel Health Toothpaste.  There will be helpful Walgreens employees on hand to help educate shoppers about this new toothpaste and to answer any questions you may have about it.  Our Walgreens' staff is always so friendly and eager to help.  You can learn more details about this Walgreens' Saturdate here.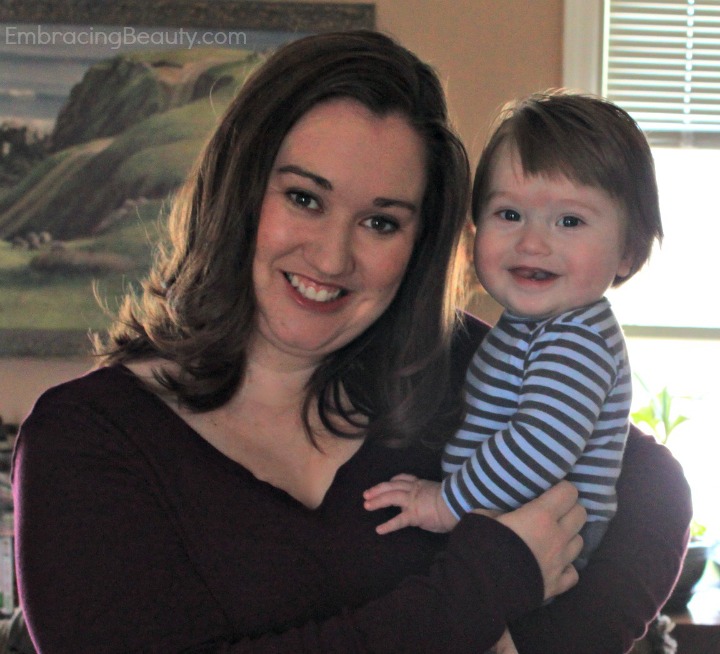 I think that a person's smile can be one of their best traits.  Taking care of that smile is important.  Drinking coffee, soda, and acidic drinks can not only terribly stain teeth but it can also wear away at tooth's enamel.  Colgate has been my go-to toothpaste for quite some time now and Colgate Enamel Health is my new favorite Colgate toothpaste.  Head over to Walgreens tomorrow to pick up your sample!  Even if you can't make it there tomorrow you should try and swing by there some time.  It's good stuff. 🙂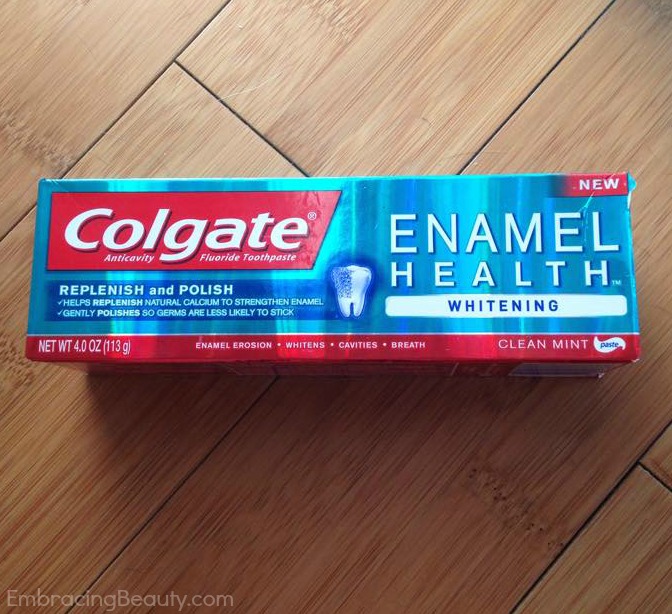 Are you going to the Saturdate tomorrow?
Update: I went with my grandma and picked up a sample for each of us.  They were having a killer sale and coupon combo.
If you went to your local Saturdate event and took a picture share a link to it in the comments or share it on social media with the hashtag #EmbracingBeauty and #ColgateEnamelHealth.