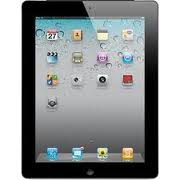 Our most popular giveaway to date has came to a close.  We had a record breaking 2,000 people enter!  I'm excited to announce that Karen is the winner! Karen has been emailed and has 48 hours to email back and claim her prize before a new winner will be chosen.  Thank you for all who entered and I hope to have a lot more great giveaways to offer you as the 2011 comes to an end!
Stay up to date with the latest deals and giveaways by following us on Facebook or subscribing to our daily email!
If you have a second I would love for you to vote for me in the Cheap Sally $100,000 contest!  Thank you!