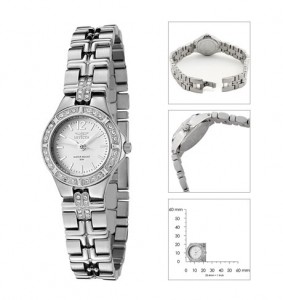 Hurry on over to NoMoreRack before today's best deals sell out!  Today they have a $395.00 luxury watch on sale for just $49.00!  Isn't it gorgeous too?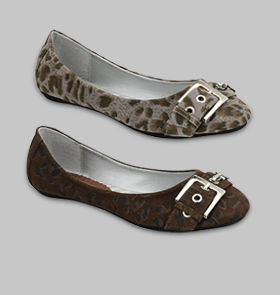 There are also some fun flats for $17.00 (retail $59.00) but when you sign up through this NoMoreRack referral link, you will get a $10 credit to use on a $20 or more purchase.   Shipping is only $2 per item so you can get this watch for just $51.00 or these heels for just $19.00 shipped.
Check these and other great deals out fast as their items sell out quickly!