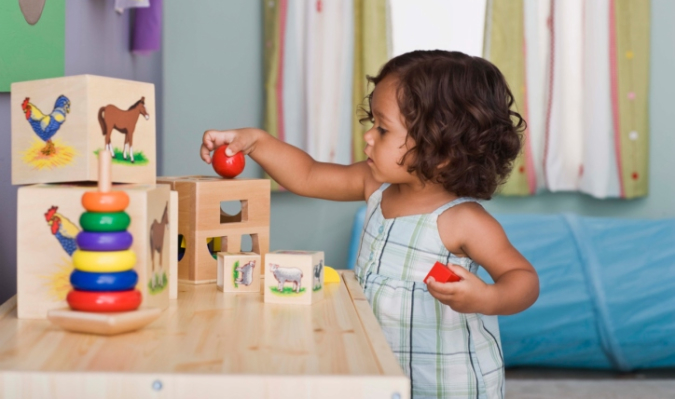 Here's a hot deal for you if you haven't used this week's Plum District promo code yet:
1. Sign up or log in to Plum District
2. Purchase today's deal: $25 for $50 worth of name-brand merchandise from Zoolu
3. Enter promo code inwithnew atthe checkout to receive 20% off your purchase!
4. End up paying $20 for $50 worth of cool stuff for your kiddos!!!
Zoolu features Melissa & Doug, BOB, Petunia Pickle Bottom, Safety 1st, JJ Cole and many other great brands that I love!  Don't forget, if you sign up for Plum District using this link, you'll get $5 toward your first purchase, making this deal even better (and I'll get a little kickback too)!