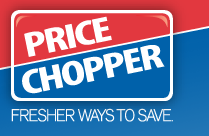 Do you live near the Midwest Price Chopper Chain?  If so, you can sign your children who are 12 and younger up for their free Kid's Club.
You'll get a coupon each month for a completely free product and this month's free treat is a free box of Kellogg's Fruit Snacks.
Go to My Price Chopper to find a location near you.