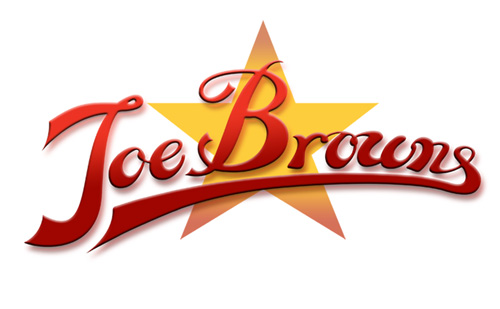 I just learned about a unique online store called Joe Browns, http://www.joebrowns.co.uk.  Their clothes have a hippie type of laid back style.  Here's what their site has to say, "Joe Browns is about living for the moment, getting out there and enjoying yourself.  And our clothes reflect that. It's about not having to try too hard.  It's a confidence from within and we work hard so that the clothes we offer are akin to our beliefs.  Whether you're after the perfect pair of jeans, a skirt made for dancing the night away or a hoody to throw on after a day at the beach or on the slopes, you'll find it here."
Joe Browns Dresses is probably my favorite section of their shop.  They offer whimsical sun dresses for almost any occasion.  Here are a few of my favorites: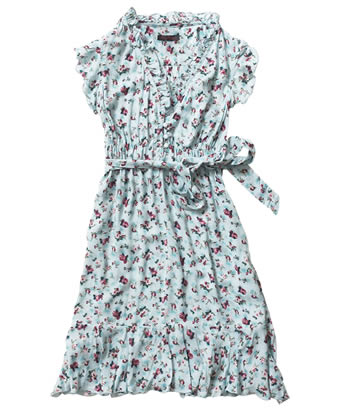 Flippy Tea Dress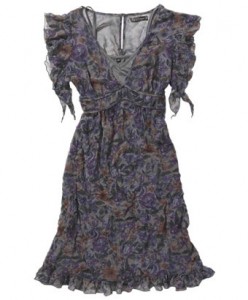 Passionately Perfect Dress
Take a look at a few of these great items found under Women's Bargains.
Speckled Knitted Tunic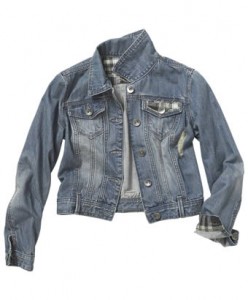 Jacket of the Season
Joe Browns is a UK company but they do ship to the US as well as many other countries.  Please remember to take into account the different sizes when ordering from a different country.  Joe Browns also has clothes for men, gifts and accessories, and awesome section called Adventure.  Under the Adventure section you can buy a lunch cruise in London, a full body massage, scuba diving lessons and so much more.  I've never seen a clothing store that offers this feature but I love it!