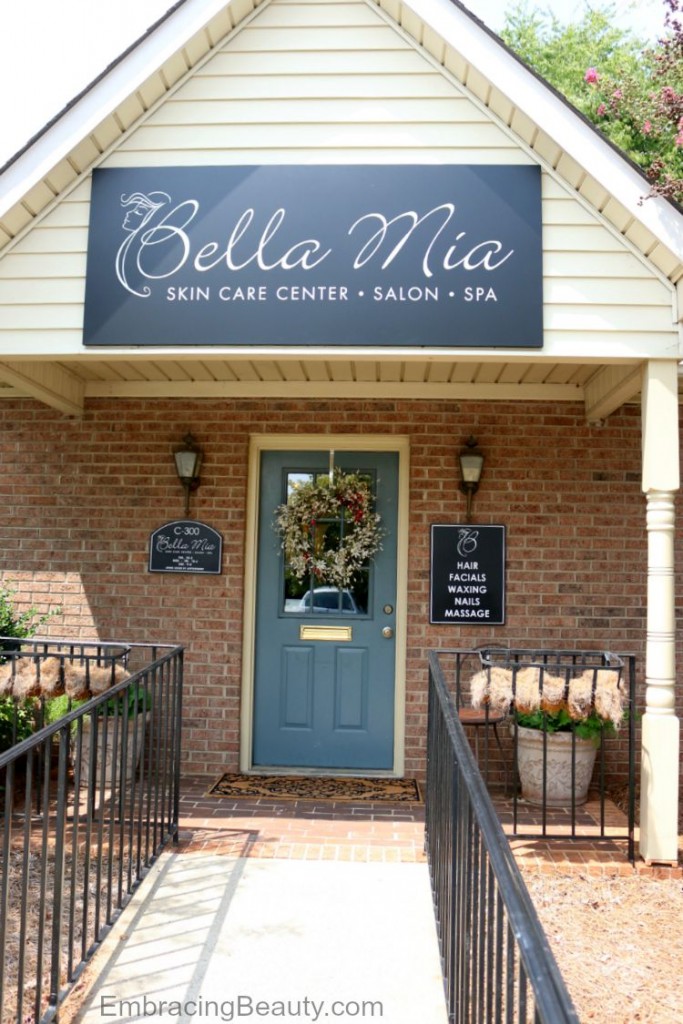 S.P.A.  Spa…  SPA!!!!!!!!  I went to a spa!  I was given a couple free services at Bella Mia in exchange for my honest opinion.  My time at Bella Mia was a lovely experience.  Bella Mia is a quaint and elegant spa and salon located in Advance, North Carolina.  The place was very clean, classy, and cozy.  I loved every minute there!  The service was fantastic, professional, top of the line.  I can't wait to go back.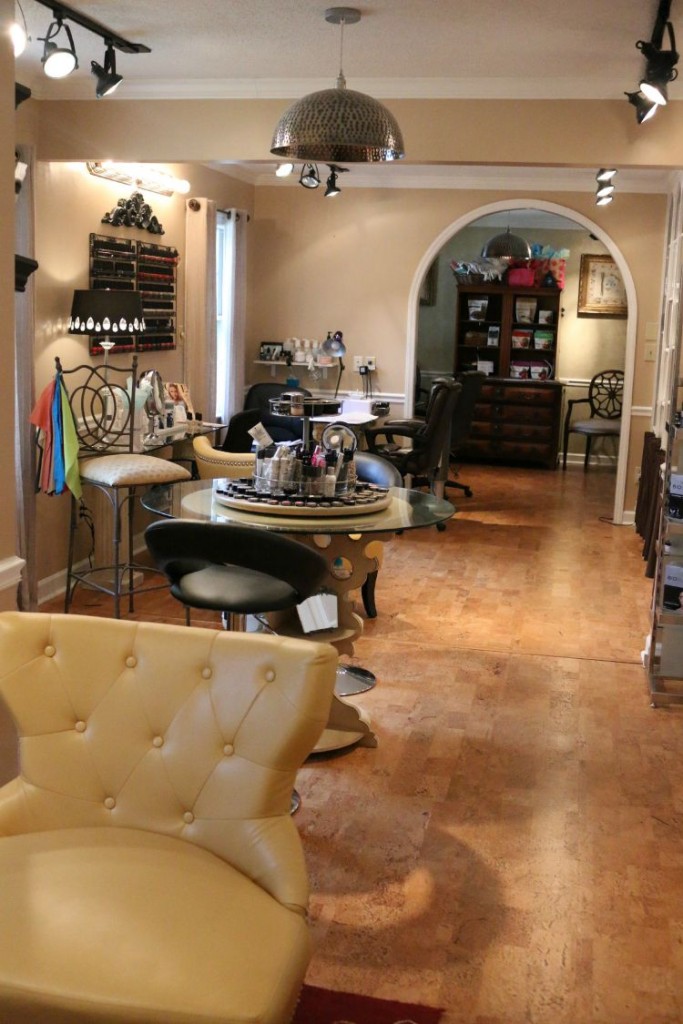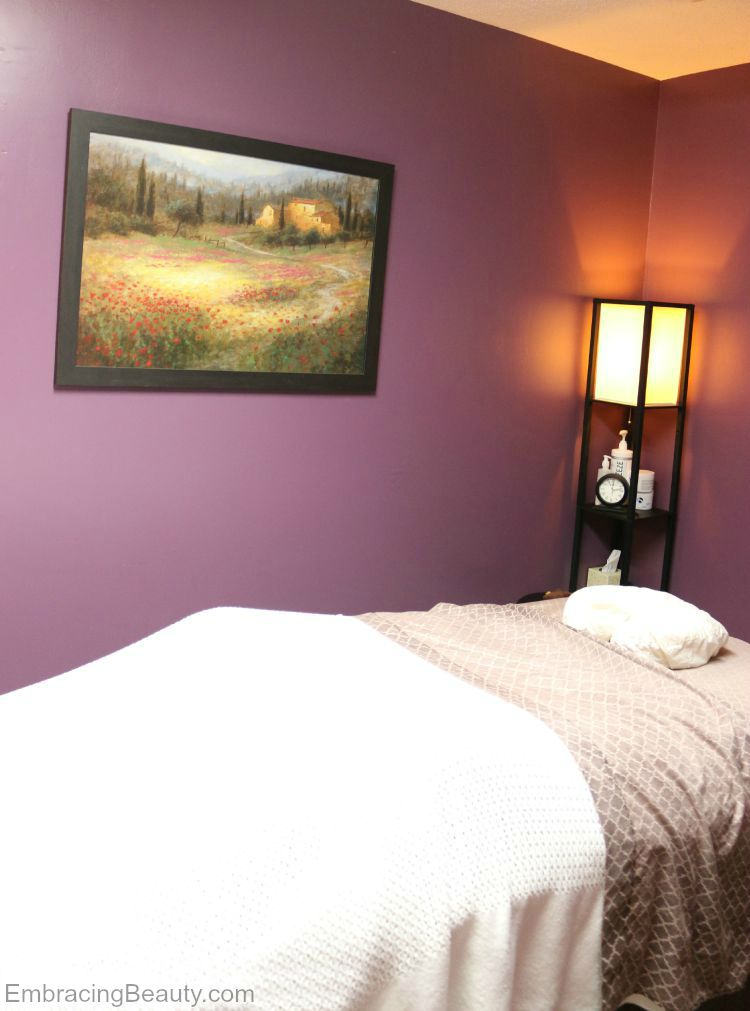 I had a foot massage which was utterly fabulous.  I've had a couple full body massages elsewhere and the short massages when you get a pedicure at the mall but this was all together different.  It was amazing!  A-maz-ing!  I've already requested gift certificates for foot massages for every holiday from here on out.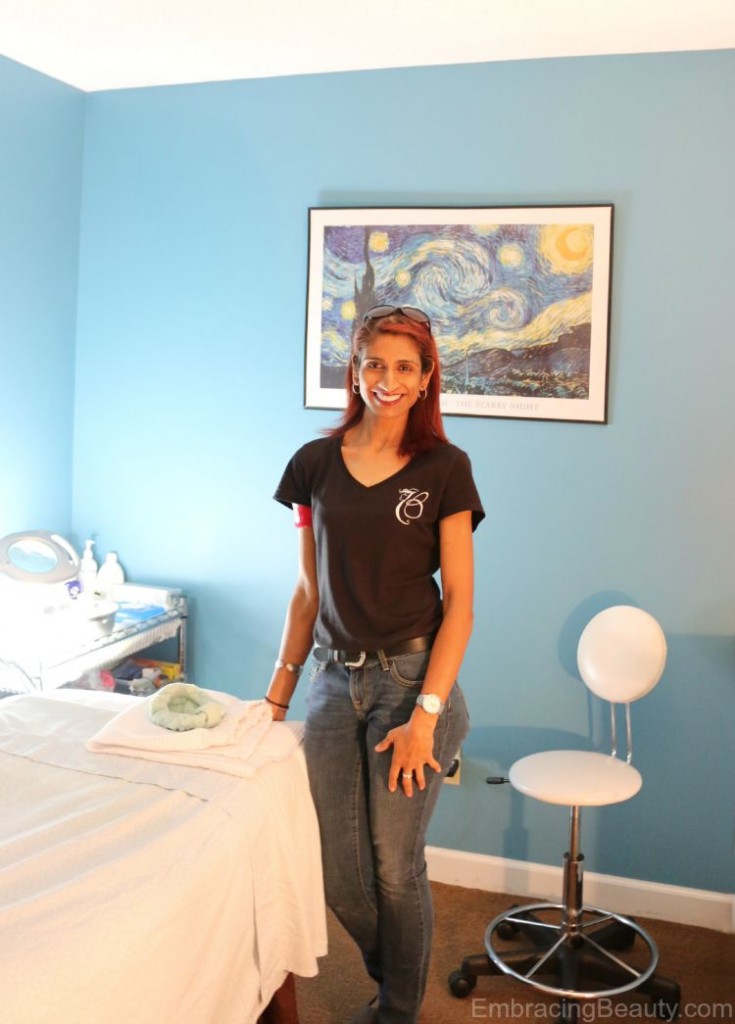 I also had a facial, which was a completely new experience for me.  It was relaxing and enjoyable but the best thing was how clean my face felt afterward.  I kept feeling and looking in the mirror for the rest of the day.  My face was so soft!   The shoulder massage during the facial was an unexpected bonus.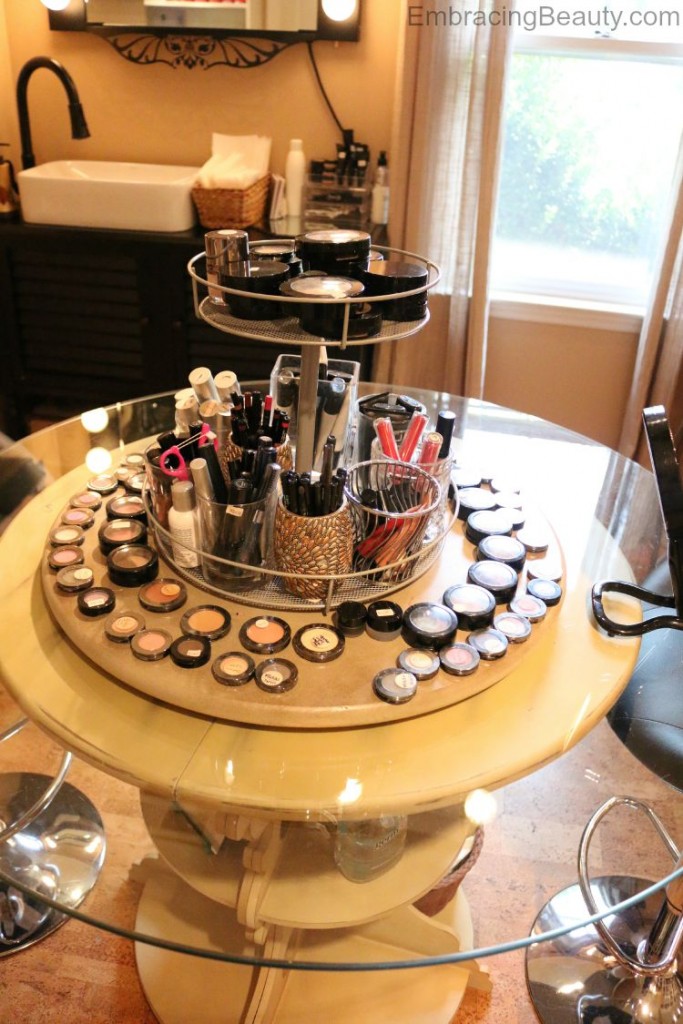 I left feeling pampered and refreshed.  I'm excited about planning another visit soon.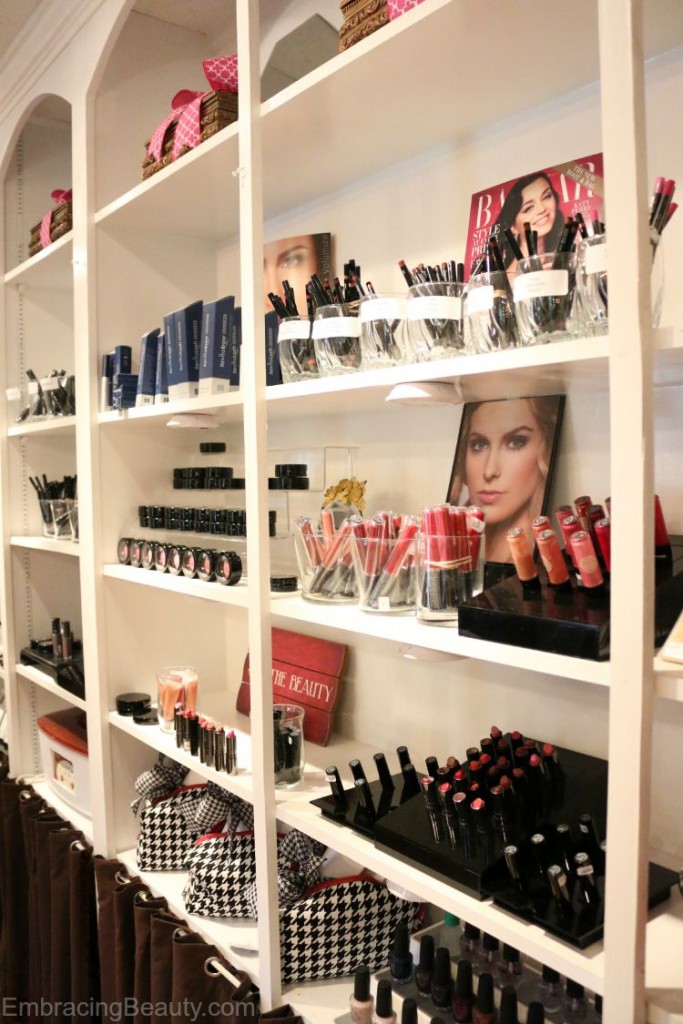 Bella Mia also sells make-up and skin care products.  Beautiful make up products and judging from my facial, fabulous skin care products.  If you want to make a complete day of pampering, they have a full salon!  Which reminds me, I need to schedule a hair cut there soon. Bella Mia is the perfect place for a special day out!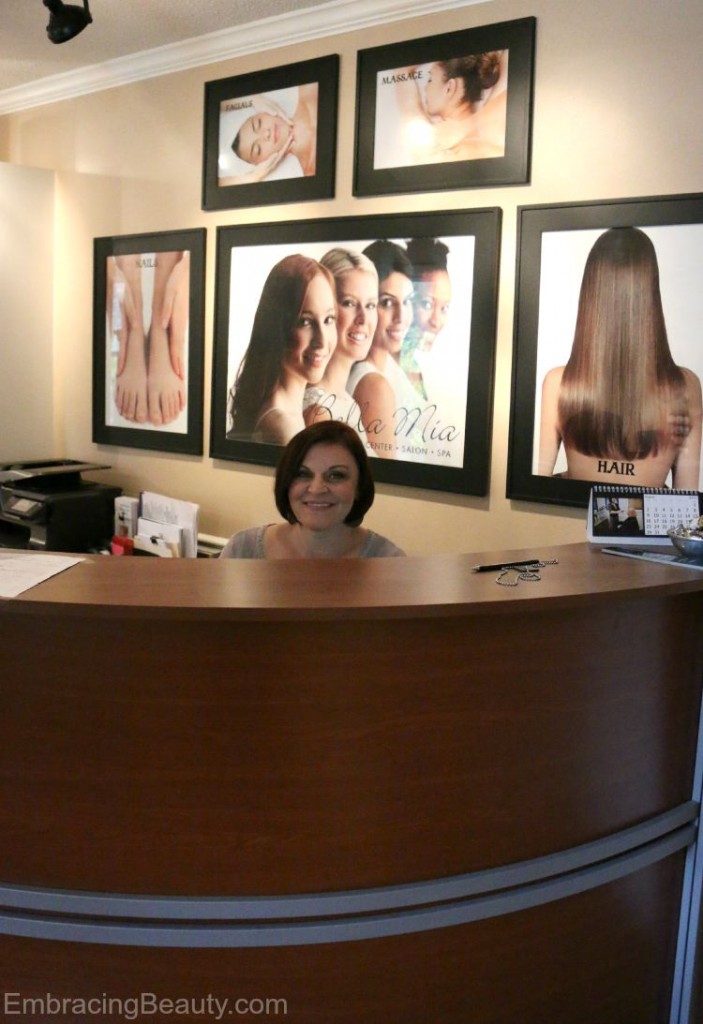 If you live anywhere near Advance, NC and want a little "me" time, you definitely should book an apt. or two at Bella Mia.  Visit BellaMiaSkinCareCenter.com for more info.