This post is part of the HEALTHY ESSENTIALS® 2014 program by Johnson & Johnson Consumer Companies, Inc. and The Motherhood, who sent me a box of products and compensated me for my time. Opinions, experiences and photos shared here are all my own, and I hope you enjoy them.
Back to school is a great time to reevaluate your schedules, priorities, habits,….and skin care routine.  Back to skin care!  A good skin care regimen determines how your face glows or doesn't glow, how your make up lays, and more importantly how you feel in your skin.
Welcome to Skin Care 101!  I'll help you get your skin back in shape just in time for fall.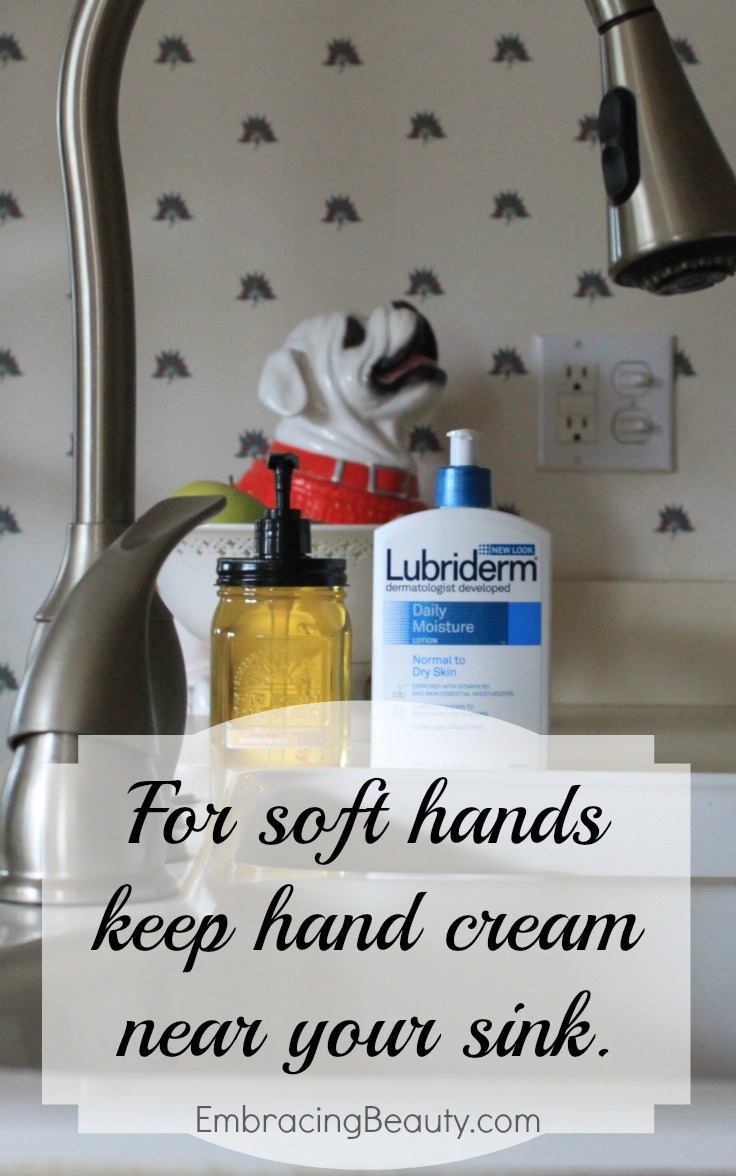 – Let's start with the basics, moisturizing your hands.  Anyone can get botox but your hands will always show your age if you don't moisturize well.  Keep a pump bottle of lotion near all of your sinks as a visual reminder to moisturize every time you wash your hands.
– Wash your pillowcases at least once a week.  All of that oil, dirt, make up, and drool that is on your pillow ends up back on your face.
– Wash your make up brushes at least weekly.  Daily is even better.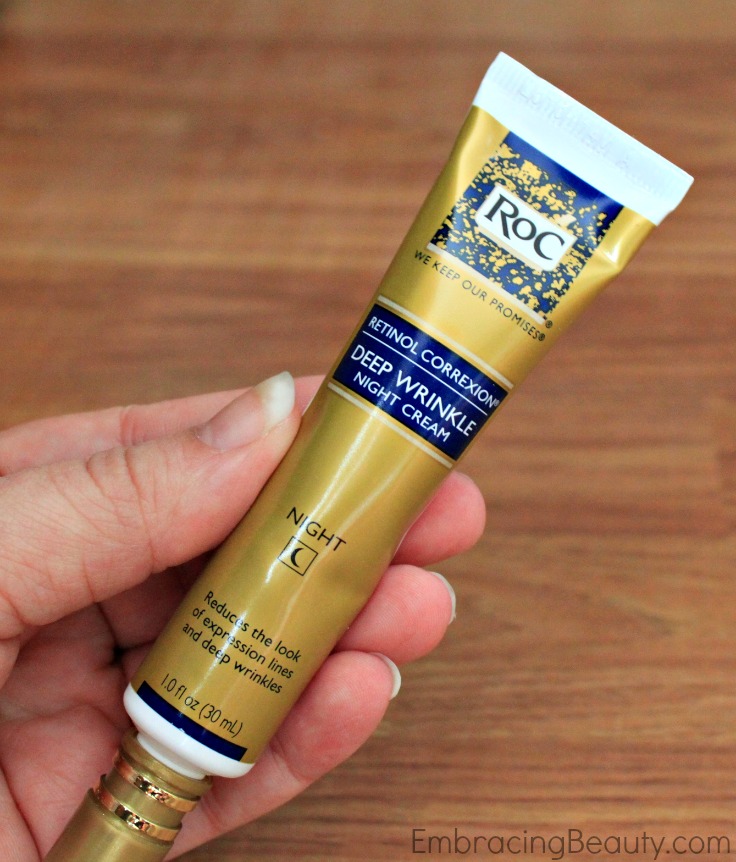 – Use a killer night cream.  I've recently given RoC Deep Wrinkle Cream a try and I'm in love.  It's very light weight but leaves my skin feeling very moisturized.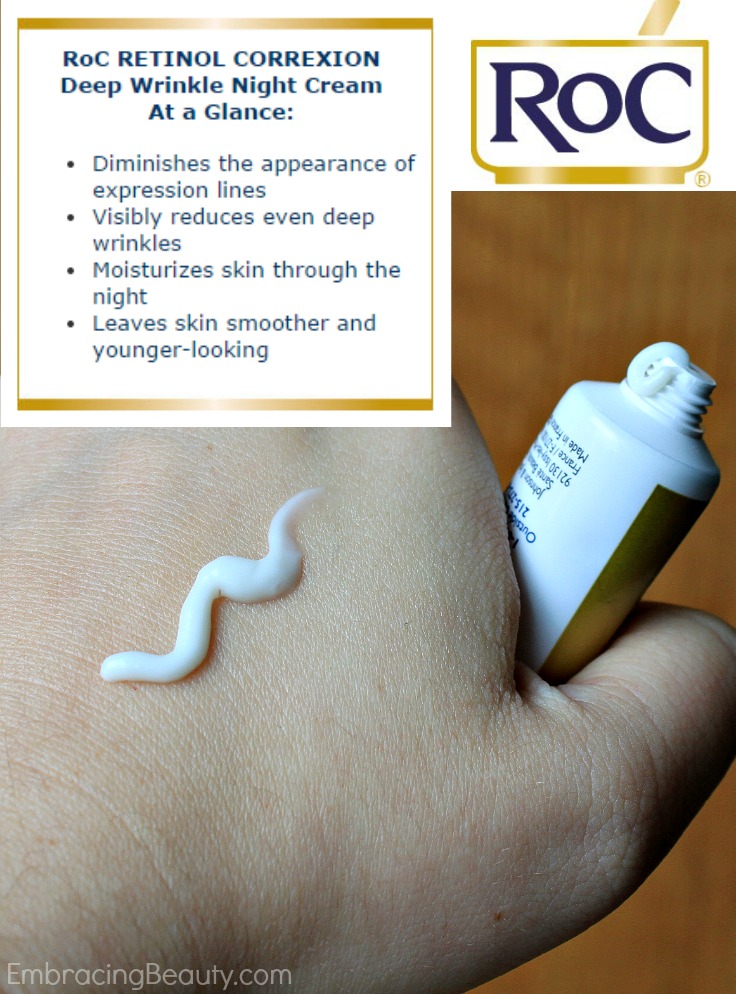 – Beauty rest may sound like something out of a fairy-tale but it's far from it.  Getting 6-8 hours of sleep a night will help keep your skin looking clear and refreshed.
– Even if you don't shower immediately after a workout it's important to wash the dirt, sweat, and oil from your pores.  Try Neutrogena Oil Free Acne Wash with Pink Grapefruit.  It's refreshing, especially in the morning or after a workout!
– Gently exfoliate.  Aveeno's Positively Radiant Skin Brightening Scrub is effective but gentle enough to use every day.
– When you get a spot or two of acne, keep calm and use Clean & Clear to well, clean and clear your skin.
If you want to check out some of the items I mentioned above click here for $40 in coupons to save on them!  Give them a try and I bet you'll like them as well as I do.
Class dismissed!