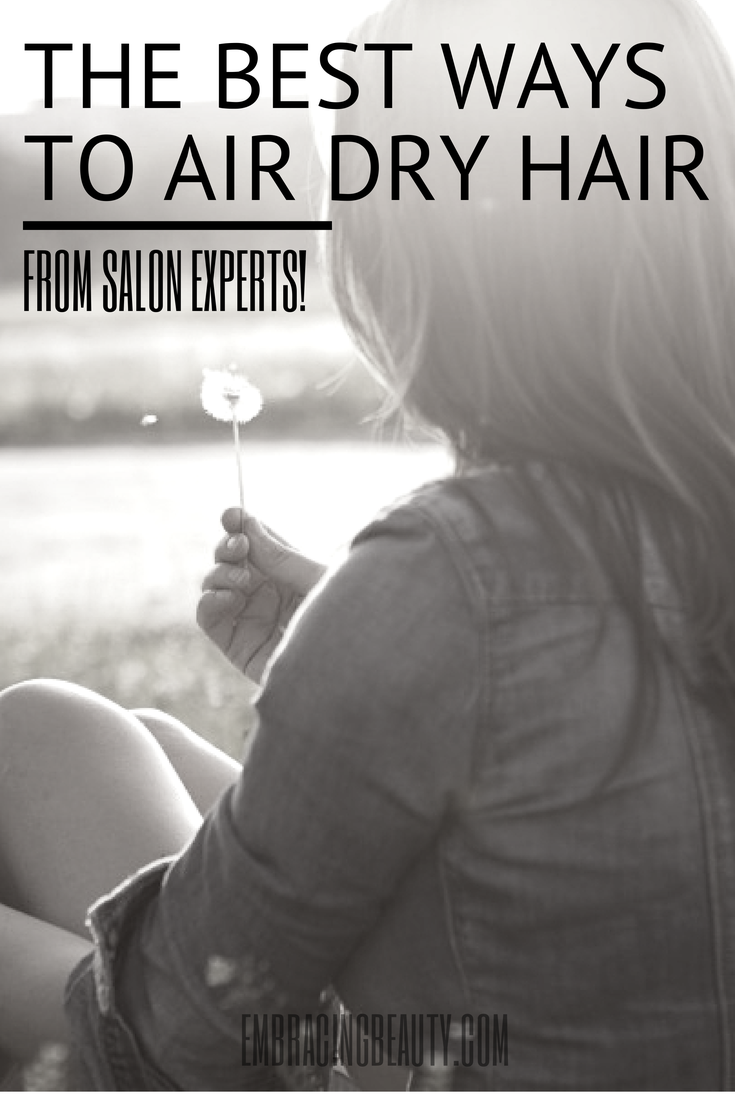 The experts at Mèche Salon agree that one of the best ways to keep hair healthy and frizz-free is avoiding hot tools.  Mèche Salon's highly sought-after stylists have given us their best tips for going tool-free and embracing air dried hair.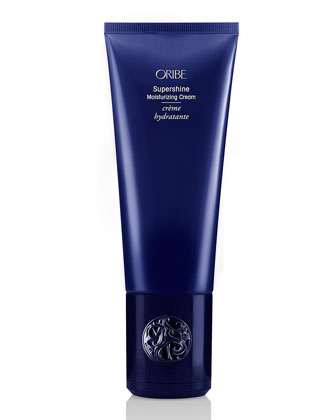 From Guy Riggio:
The Deva Towel works well for getting excess moisture out. For girls with coarse curly hair, I recommend applying Oribe Super Shine Moisturizing Cream because it's thick and rich. Apply through hair from root to tip focusing on ends. Crunch hair with hands and let dry. For girls with wavy, medium to fine hair, I recommend applying a small amount of Living Proof's Thinkening Cream. Twist hair into a knot on top of the head (if you have bangs leave them out off the bun). Once dry let down and finger it into place. This look creates a very carefree beach look that is one of my favorites.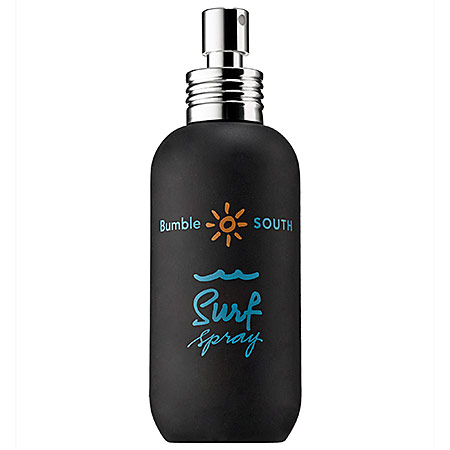 From Alessandra Saman:
I advise using Crème for Style by Oribe on towel dried hair. If you have wavy hair, twist product into ends with fingers. Shake hair out the next morning for tousled, sexy bed head. I also like to spray a little Bumble and Bumble Salt Spray and air dry. Next day, flip hair upside down and spray Texture Spray by Oribe for body. If products are too pricy, leave a little daily conditioner in your hair when washing and don't rinse all the way out.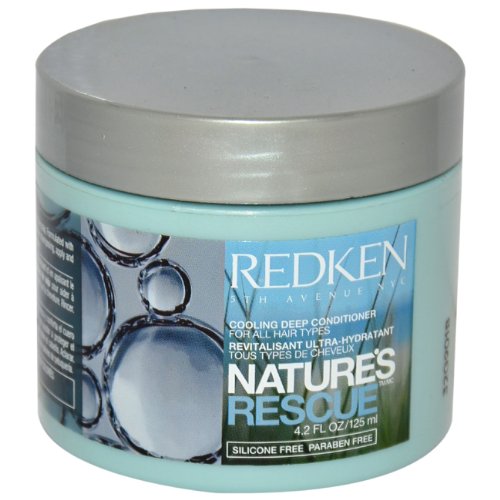 From Jasmin Robles:
I would recommend while washing hair to use a thick conditioning mask, rinse well after and towel dry hair by gently tapping hair to squeeze water out. A cotton t-shirt is a great way to dry hair without creating frizz. Comb hair with a wide tooth comb and add a bit of leave-in cream, conditioner, or serum. If hair is straight, use less product to no product from midshaft to ends. Put hair up in a bun or loose braid and let dry to create waves. You can also leave hair in its natural part and tuck front pieces behind ears while air drying to create loose, face framing waves.
Some helpful products to use when air-drying are Bumble and Bumble Surf Spray, Oribe Super Shine Light Moisturizing Cream, Moroccan Oil and Redken Cooling Deep Conditioner for all hair types.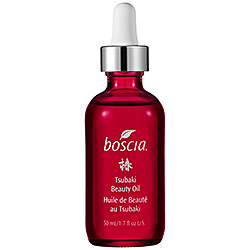 From Katsumi Kasai:
During the summer it's better to apply products on damp, towel dry hair than blow drying because humidity will end up ruining your look. Products really depend on your hair type. Corse hair should use oil based products like argon, coconut or tsubaki oil. For frizzy hair, I recommend hair creams and anti-frizz products like shea butter or leave in conditioner. Those with fine hair should use minimum products or sparingly use anti frizz balm or beach spray. Straight hair should use small amount of oil and leave in conditioner to ends. For all hair types, it's best to keep towel use to a minimum; I suggest patting hair dry rather than wrapping hair up as this creates frizz.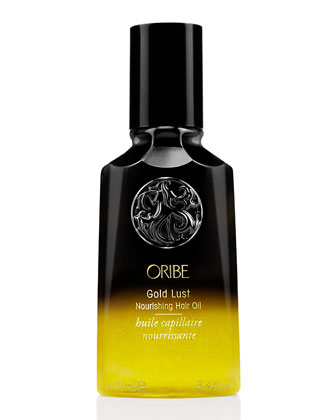 From Jesse Montana:
When air-drying, I recommend using a hydrating conditioner like Inphenom's Rinse Out Hair Treatment. Oribe's Moisture and Control shampoo and conditioner are great for prepping unruly or curly hair for air-drying. Using a good amount of cream, oil or both depending on texture is always good for air drying hair too. I love prepping hair with Davine's Sea Salt Primer at the root. Then for fine to medium hair, use a nickel size amount of cream or oil like Oribe's Supershine Cream. Medium to coarse should use Oribe's Supershine Cream mixed with Oribe's Gold Lust. Wavy/curly hair should make sure to have enough product in hair so you hear it squish to avoid the hair from frizzing out from air drying. For fine hair with no texture, twist small/medium sections into spiral curls with the product prepped and let it air dry to create waves.