Disclosure: This post was sponsored by Jockey Skimmies® through their partnership with POPSUGAR Select. While I was compensated to write a post about Jockey Skimmies®, all opinions are my own.
It was the Saturday before Easter and my kids were in bed and my husband was downstairs watching TV.  I quietly sneak out a package that I bought myself.  A package that I hoped would leave me looking like a million bucks for Easter morning.  Out of this box I pull what's known as shape wear but is more accurately called as a torture device.  I spent a great deal of time pulling and tugging, pausing to catch my breath and reread the packaging to make sure I bought the correct size and then pulling and yanking some more.  I finally got it on and I liked how it made my post-baby belly look but I hated the unflattering bulges it created.  That night I vowed to never wear shape wear again and I found a new appreciation for my curves!  My Easter morning attire left me feeling a little self-conscious but I was thankful to be able to breathe deeply and sit comfortably so I made my peace with it.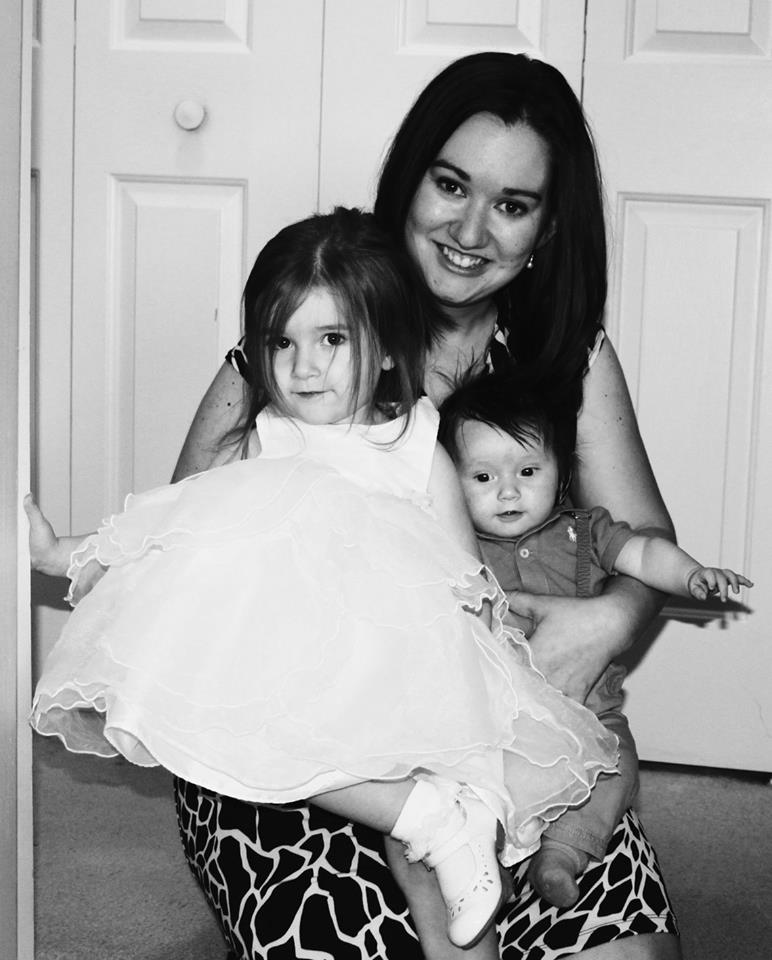 A few weeks later PopSugar and Jockey contacted me about reviewing their Jockey® Skimmies® slipshorts.  Slipshorts are a fabulous combination of soft and stretchy slip in the shape of shorts.  It's very comfortable.  Think yoga-pants-on-a-Saturday comfy.  These comfy undergarments help smooth down unwanted bumps and bulges but they are not constricting like shapewear.  I repeat, these are NOT shapewear – they are something much better!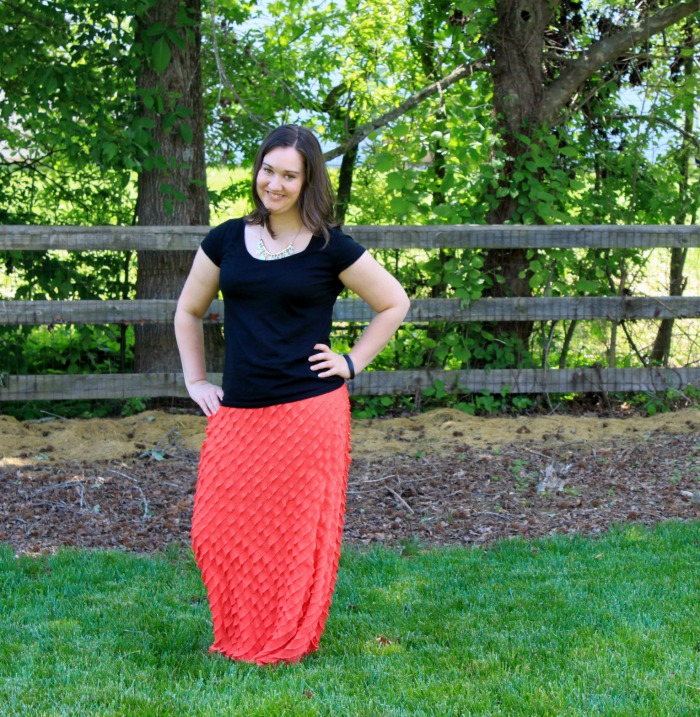 Let's review, they are comfortable and they smooth your shape to give you a lovelier silhouette.
As if that isn't enough, here's a list of other things these tiny woven wonders can do:
– Make sliding out of a restaurant's booth a breeze.  Your legs won't stick this summer!
– Immodesty woes are gone!  Bend over, cross your legs, let the wind blow where it may because you, my friend, are covered.  Wear a skirt to the playground and go down the slide if you want.  Embrace the freedom!
– Eliminates irritation from thighs rubbing together.   Women of all shapes and sizes get this and it can be down right bothersome.  Now you can wear your summer dresses all day with confidence and comfort!
– Smoothes down panty lines for a more modest appearance OR you could wear them in place of your panties should you choose.
– Perfect for wearing (in the color nude) under white shorts!  I love white shorts in the summer but it's difficult to find a pair that are thick enough to not reveal every detail of what's beneath them.  These will provide an extra barrier of protection and a smoother silhouette to boot!
– They stay put all day without rolling down or up.  You won't even remember you're wearing them!
Before trying these I was happy with my lace waisted short skirt but now I don't think I'll ever wear it again.  I want a pair of Skimmies® in every color!  Why not have a smoother silhouette every time I wear a skirt or dress?  I'm not sacrificing comfort and I'm gaining an extra bit of modesty.
I'm a fan and I hope you'll give them a try and love them as much as I do!
You can view Jockey's #SkimmiesPromo video here.
Would you like to win a pair of Skimmies®?  How about $5,000?  I thought so.  Here's how:
Jockey and Rachel Zoe want you to Seize the Day in Skimmies® with 25 fun and glamorous daily challenges, May 27-June 20. Expand your comfort zone: Enter Here.  Good luck!
This contest begins 5/27/14 at 08:00 AM EST and ends 6/20/14 at 11:59 PM EST.