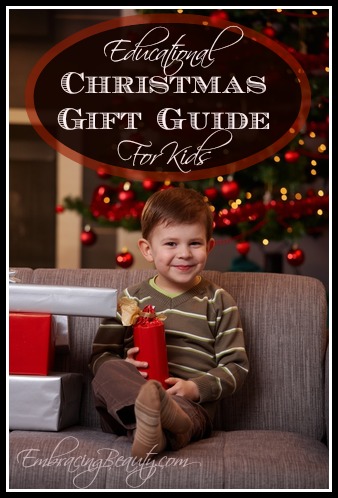 Every item in this gift guide was handpicked by me for you.  I hope it inspires you!
Women
Men
Teens
Kids
For those w/ everything
Gifts that Give
Disclosure: Some of the items above have been provided to me, some have been donated on my behalf, some contain my affiliate links, and some I included just because I wanted to.  Purchasing through my links won't cost you a penny more but will help support this site.  Thank you!