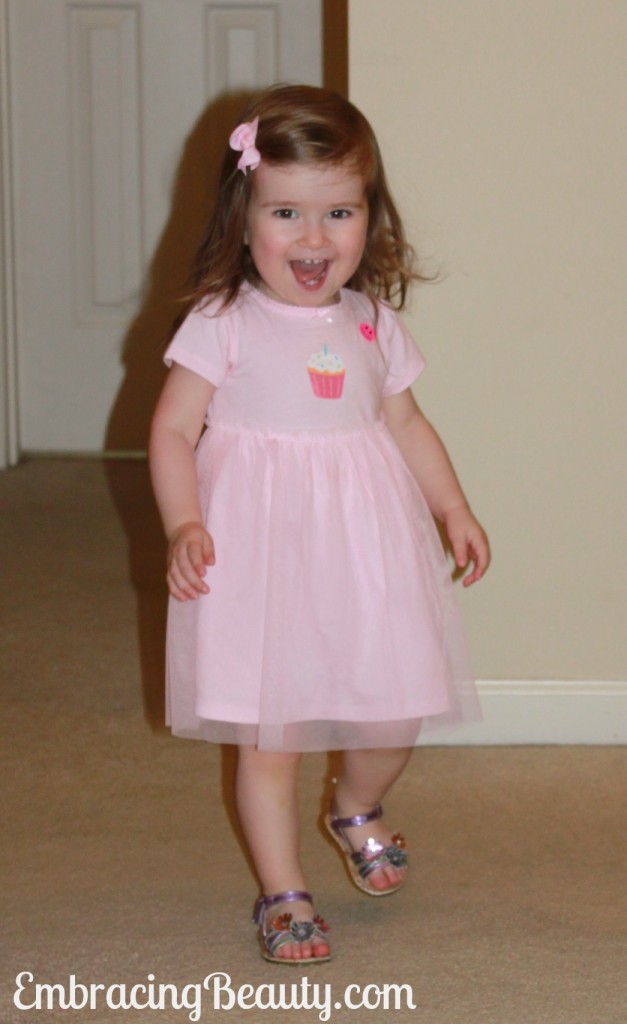 Happy Birthday to My Girl!
My dearest daughter,
Happy birthday to my snuggler, my alarm clock, my good morning hug, my bookworm, my sweetheart, and my ornery child.  Happy birthday to my daughter.  I never quite knew what love was before I met you.  I can't believe you're already two years old.  Your Mommy and Daddy love you so very much.  Happy Birthday!!
All my love,
Mom
To read the next blogger in this blog hop check out RockaByeParents.com.  I know you'll love her!