Hurry over and sign up here for the Ebay Daily Deals!
They have great deals, many 80% off!  I've found things like the printers, scanners, and so many fun things as their daily deal — they do go FAST though because they are usually tremendous deals.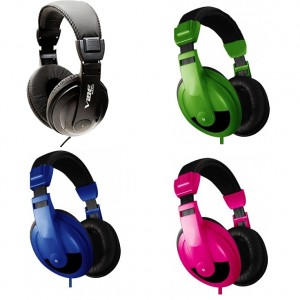 The one that really caught my eye today was the Vibe Noise Reducing Headphones that are regularly $49.99, now only $6.95 SHIPPED!!! WOW!!!  These would make some great inexpensive Christmas gifts!