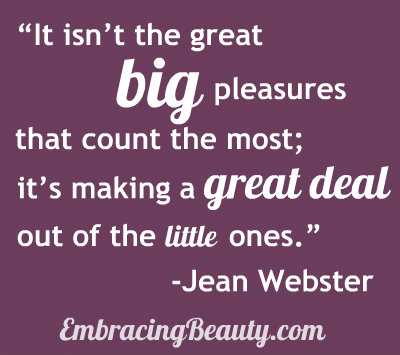 "It isn't the great big pleasures that count the most;
it's making a great deal out of the little ones." – Jean Webster
This has always been one of my favorite quotes.  I love to slow down and take pleasure in the little things in life.  Having a one year old, who is amazed with the world, often helps put things in perspective.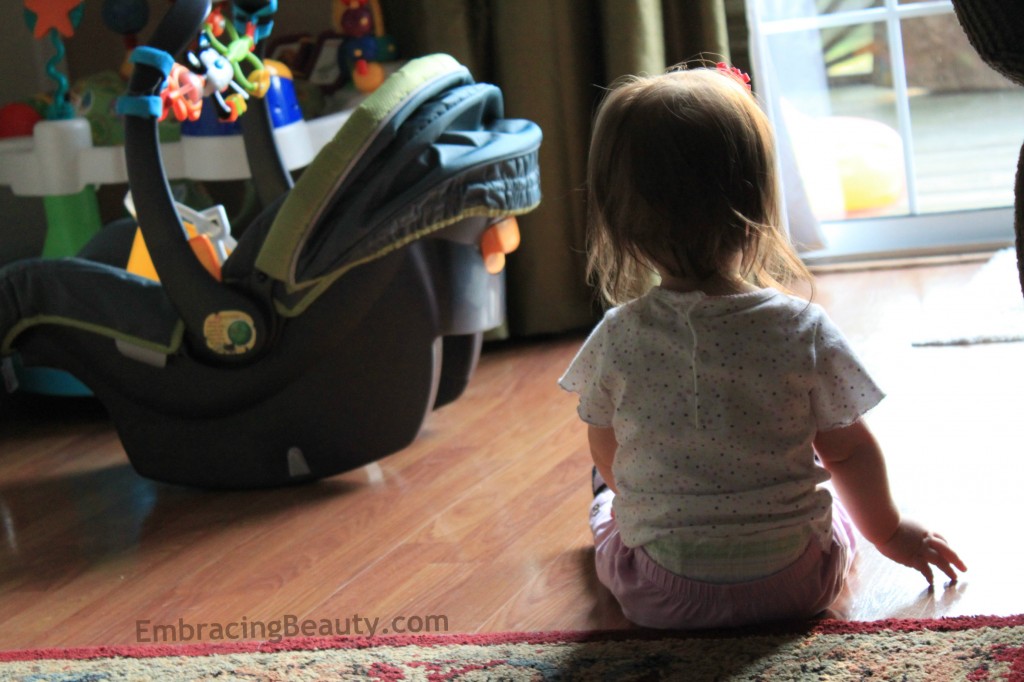 She enjoys just sitting and watching Daddy mow the grass.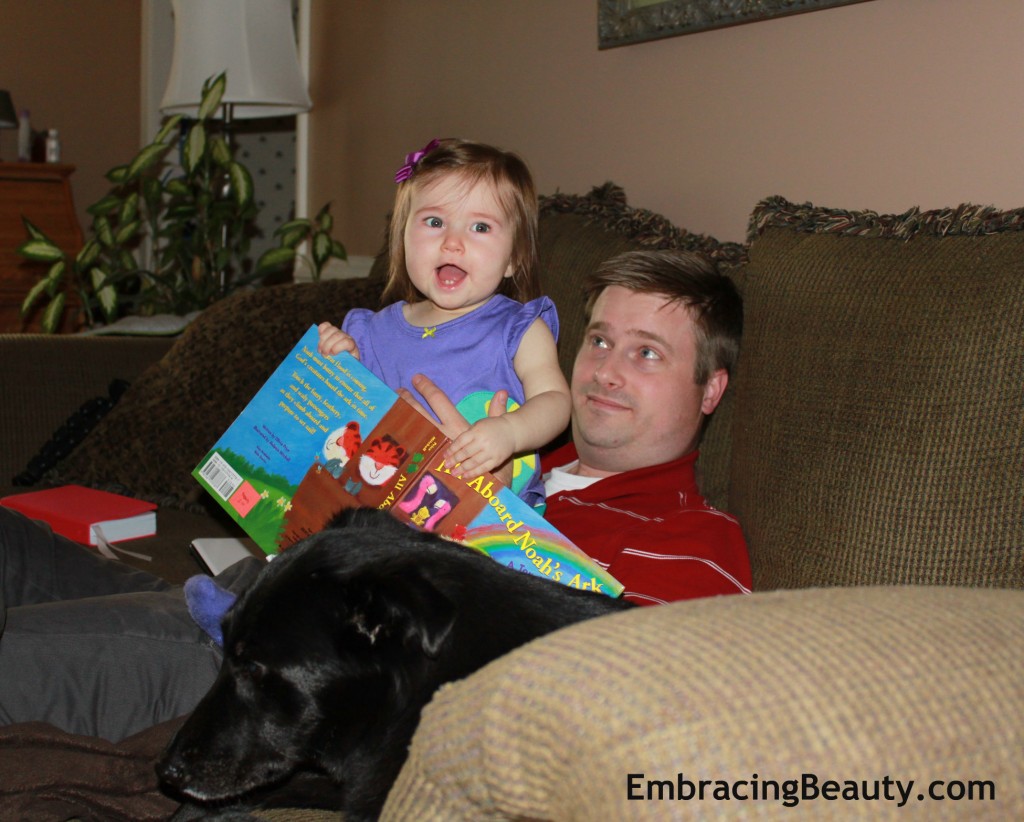 She enjoys reading a good book and taking breaks to sing loudly.
She doesn't care what anyone thinks.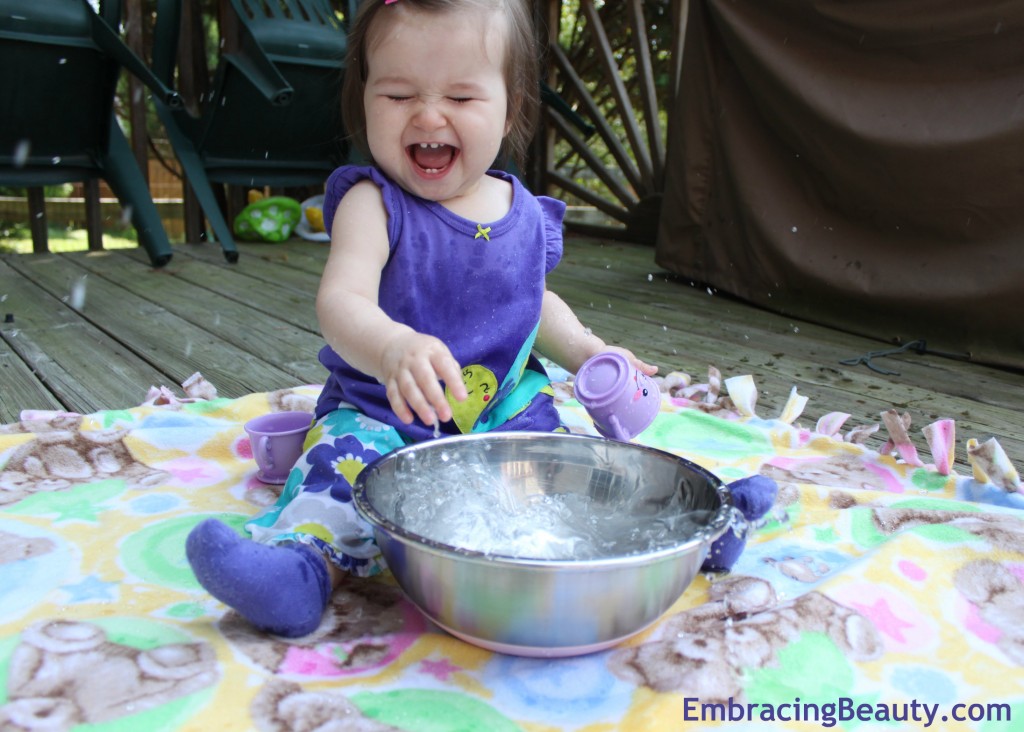 She whole-heartedly loves splashing in water!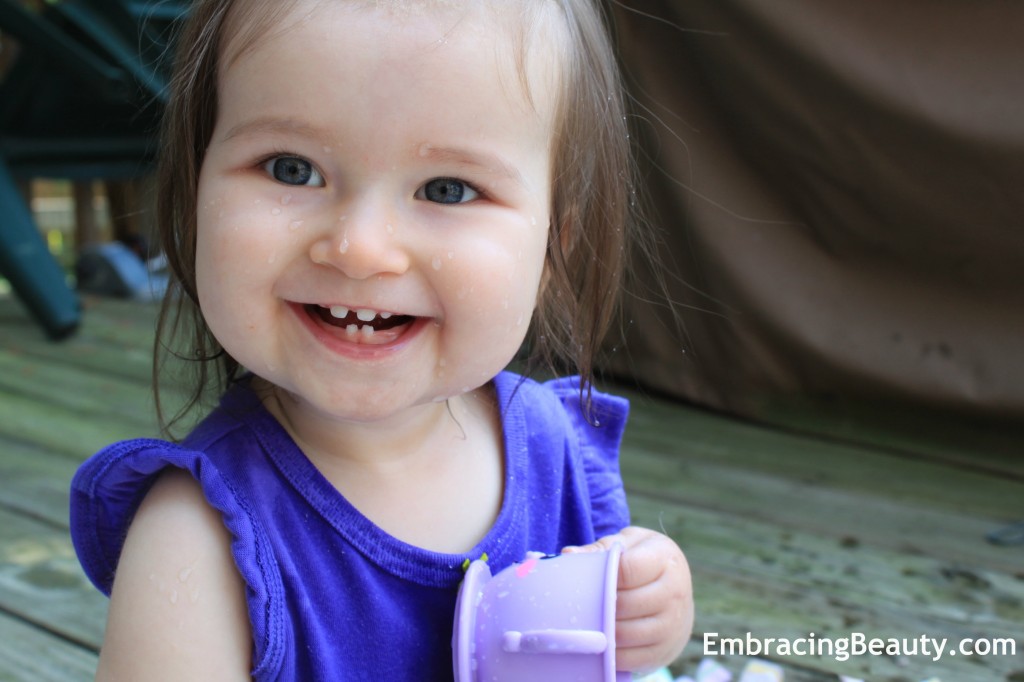 Pure, unadulterated, happiness!
I ran across this quote today and I found it to be a good reminder to slow down and enjoy the simple things in life.  If you will, Embrace the Beauty in life. : )  I hope it was a good reminder for  you too!