This is a post written by our friend John and we hope you enjoy it!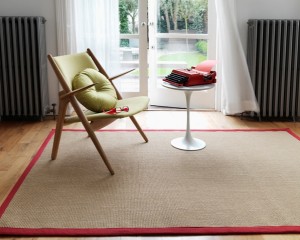 With the world of interior design ruled by the same fashionable names for the past few years, it's really refreshing to see some new names making some headway and getting their designs into people's homes. In some cases though they're not new names at all, and you might already have a few of their items in your house already–in the closet. One such designer is Calvin Klein, who, though particularly famous for stylish underwear and perfumes, is hoping to get a brand new range of fashionable rugs onto as many fashion conscious floors as possible.
Fashion houses such as Calvin Klein are often so large that it's a wonder that we've not seen this kind of crossover sooner, but the experience in clothing certainly means that they know what they're doing whatever they set their minds to, and the new range of modern rugs really are a wonder.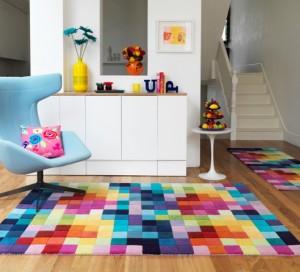 The new line is absolutely ideal for summer too, with bright, block colours and the large variety of styles and materials available sure to brighten up any home; even those with limited space. From the more subtle Bowery collection, featuring earthy colours like beige, brown, lighter stone, paprika and pebble; to the Lunar collection's pastels; all the new rugs are hand loomed and made from pure wool, meaning that everything is of the absolute quality that you'd expect from a name as respected as Calvin Klein.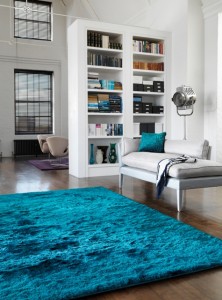 The Sahara range may prove to be the most popular over the summer, featuring a linear design accented by faux silk, which is sure to add a little luxury under your foot. Available in sizes from a practical 3 feet 6 inches x 5 feet 6 inches to an absolutely vast 7 feet 9 inches x 10 feet 10 inches, ideal for a house with more space, many are expecting the new Calvin Klein rugs to really take off, meaning we could start to see many more fashion designers featured in people's homes up and down the country by the end of the summer. The great thing is that the rugs that keep your home colorful in the summer will be perfect for brightening up the place when the winter comes.