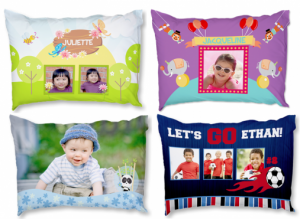 These are SO fun!  You can design a personalizes pillow case for your child's bedroom.  For a limited time, you can go to Ink Garden and design a personalized pillow case for only $5!  These are regularly $19.99 so this is a great deal!  You can personalize your pillow with your own photos, text, or choose from Inkgarden's clip art collection.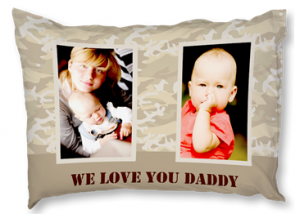 These pillow cases aren't only for kids!  You could personalize one for Dad for Father's Day, one for each Grandparent, two for newlyweds, or a host of other options.  The options are endless!  One reader suggested sending a pillow case in a care package to a military family member.  What a great idea!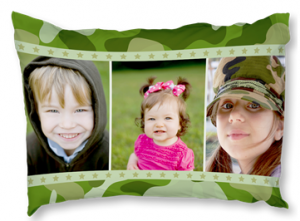 To get this deal and personalize your pillow case, go to Ink Garden, choose your pillow, and then enter the the promo code PILLOW5 at checkout.  Please note that shipping is $4.99, so you'll pay $9.99 for your personalized pillow case to be shipped directly to your door.