I just stumbled upon a sale at The Children's Place and found some great deals!  I searched in our new  Coupon Code Database for a coupon and found one for 15% off everything in the store!  I don't want to share the coupon code with you here because I want you to try our Coupon Code Database for yourself.  It's pretty awesome!
Here are some of the steals I found: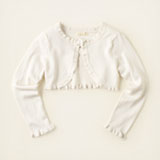 tie-front bolero for only $4.25 after coupon, reg – $16.95 (I'm thinking Easter dress!)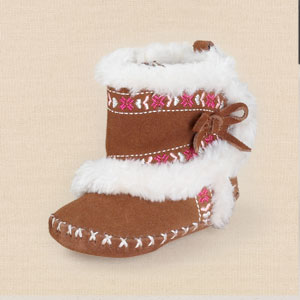 lil' bliss boot only $4.24 after coupon, reg – $16.95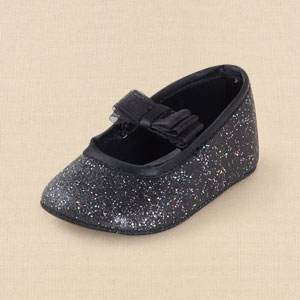 lil' glam mary jane only $4.24 after coupon, reg – $12.95
There are so many other cute shoes, outfits, and hairbows but I'll let you search for them yourselves.  I will say this though, if you need tights for your little girl they are under $1 right now!
Don't forget to check our Coupon Code Database to get the 15% off coupon and then shop through Ebates to get 2.5% cash back!