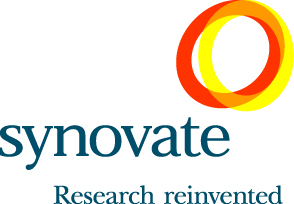 Update: This offer is now closed!
Synovate is open again and accepting applications for new members. This offer usually doesn't last more than a few hours so sign up now if you're interested! Synovate members often get free products to try and surveys to take to earn points which are redeemable for cash!
If you are a member of Synovate, please share your experiences with us!