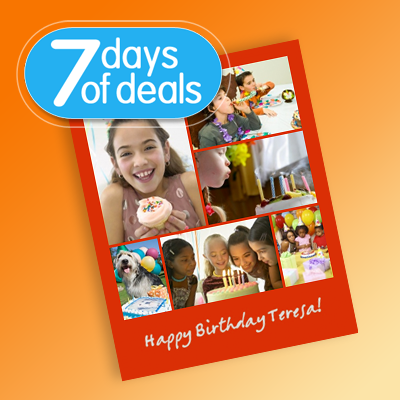 You can get a free 8×10 picture at Walgreens today only when you use the coupon code "FREE."   An 8×10 normally retails for $2.99. You can pick it up in-store for a total of $0.00  and you can pick it up any day you just have to order it Sunday, Aug. 7, 2011.  If you don't want to bother to drive to Walgreens or you want to send the picture as a gift to someone you can do so for only $0.99.
To get to your 8×10 print:
Click on "Prints" in the top menu.
Upload your picture and add it to your cart.
Change the print in your car to 8×10 size.
Check out!
Thanks, Freebies4Mom!