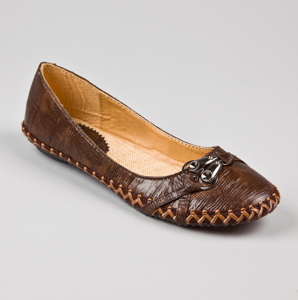 With each new season comes new shoes!  If you're looking to update your Fall footwear look no further.   Totsy has several different styles to suit your preference and they are only $16.50, on sale from $49.99!
If you are new to
Totsy
your first order will ship for free and if you spend over $45.00 in one order you can get a free 1 year subscription to 
Parents
magazine or a $10 rebate!
Please vote for me {Ashley} in the Cheap Sally Bring Home the Bacon Contest. I'm trying to win a $100,000 and I can't hardly stand it!  I'm SO close!  It only takes a second and you can vote every day through Nov. 28th. Thank you from the bottom of my heart! http://www.cheapsally.com/profile/ashley-walkup/